Dry weather affects livestock price in the Western Division
29 September, 2018, 11:45 am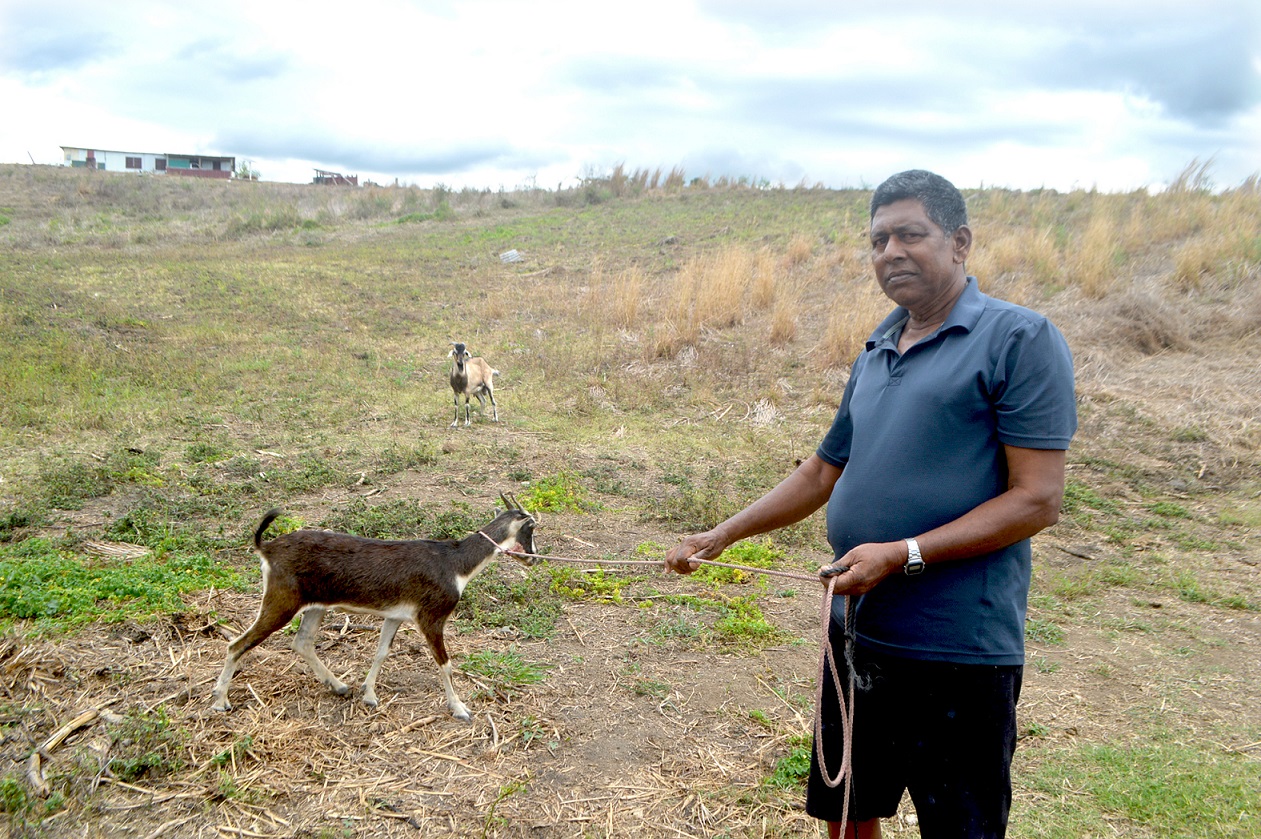 LIVESTOCK prices in the Western Division have plunged as a direct result of the dry weather gripping the country.
According to farmers in Ba, prices had dropped by more than 50 per cent because of difficulties faced by farmers in sustaining livestock. Sugarcane farmer Arun Sharma said while farmers in the area did not engage exclusively in livestock farming, many owned bullocks, cows and horses.
"Cattle you could buy for $700 or $800 will now cost you about $200 or $300, that's how bad things are," he said.
He said farmers were reluctant to buy cattle because it was getting harder to find sustenance for the animals.
Some farmers had to resort to feeding their livestock with cane from their plantations.
Mr Sharma said while there were no livestock deaths as a yet, the situation was grim.