Drunk drivers a worrying issue for Police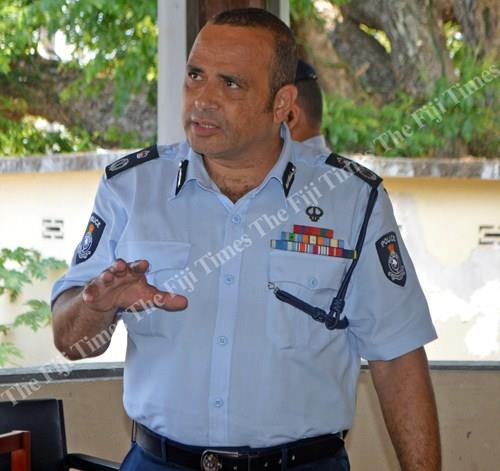 THE number of drunk drivers on our roads continues to be a worrying issue for the Fiji Police Force.
The Police Commissioner Brigadier General Sitiveni Qiliho highlighted this in an interview with this newspaper last week.
Brig-Gen Qiliho said the force was working hard to get drunk drivers off our roads.
"We continue to talk about that and continue to work hard on getting drunk drivers off the roads it's a worrying trend we continue to work hard but these things continue to happen," Brig-Gen Qiliho said.
The current road death toll stands at 46 compared to 42 for the same period last year.