Drugs were not for Fiji, says Qiliho
19 September, 2018, 10:58 am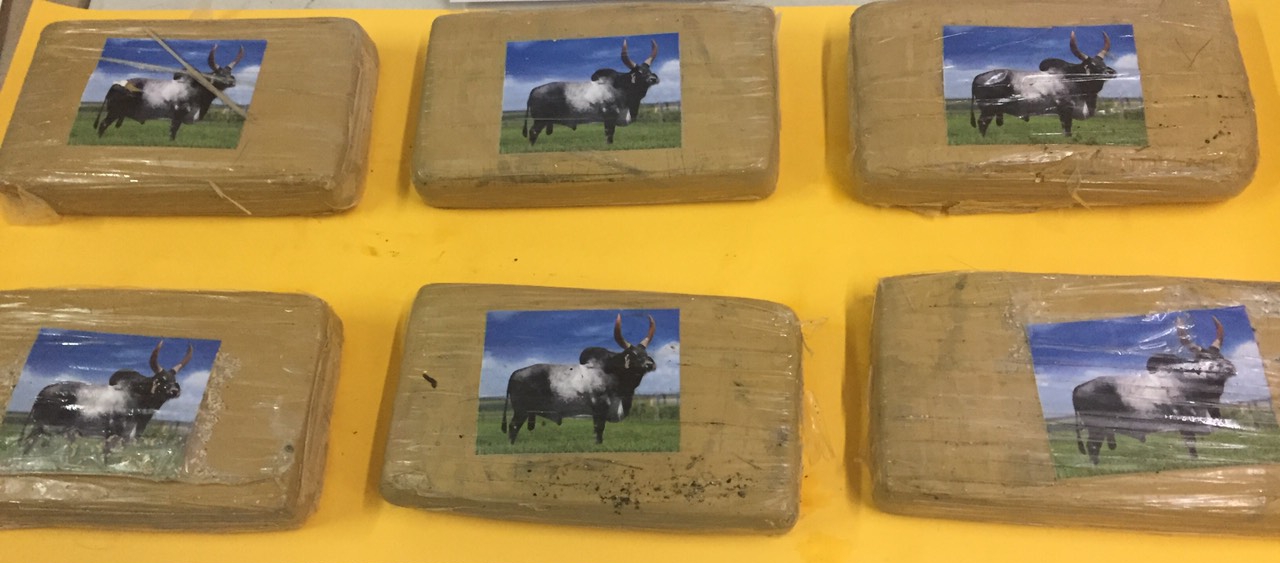 FIJI was not the intended destination for bars of cocaine found washed ashore recently on a number of outer islands in the Yasawa, Lomaiviti and Lau groups.
Police Commissioner Brigadier General Sitiveni Qiliho said investigations so far indicated the drugs were not dumped specifically for the Fijian market.
"It was dumped out there at sea destined for some other place," he said.
"So we are working hard on finding the spot where this could have been done, we have narrowed down the area and we will be launching other activities in that regard to go and check. "We are working with our Australian counterparts with the capabilities that they have, for us to further investigate that area of the ocean where we think things might have been dumped.
"With regards to the cocaine, we continuously look around for information in that regard, we are visiting the islands and talking to the turaga ni koro and leaders that any information they have, to contact us immediately," he said.
"We will continue to do that because our analysis shows, indicates to us, that there's more (bars) that could be floating out there. "We're not looking at something that was recently dumped. This was dumped quite a while ago in the ocean, the same consignment washed up in Tonga and the currents have moved that around quite a bit and we're talking almost a year ago that this may have been dumped."
Two more parcels were discovered in Bua, Vanua Levu, last Sunday while 14 brown parcels were found in Yasawa earlier this month.
The packages are all believed to have brown wrapping.
The Fiji Navy and Australian authorities are investigating the matter.
Members of the public can call 3318529 if they make similar discoveries or if they have knowledge about those selling illicit substances.