Drugs suspect allegedly assaults police officer
9 November, 2019, 6:18 pm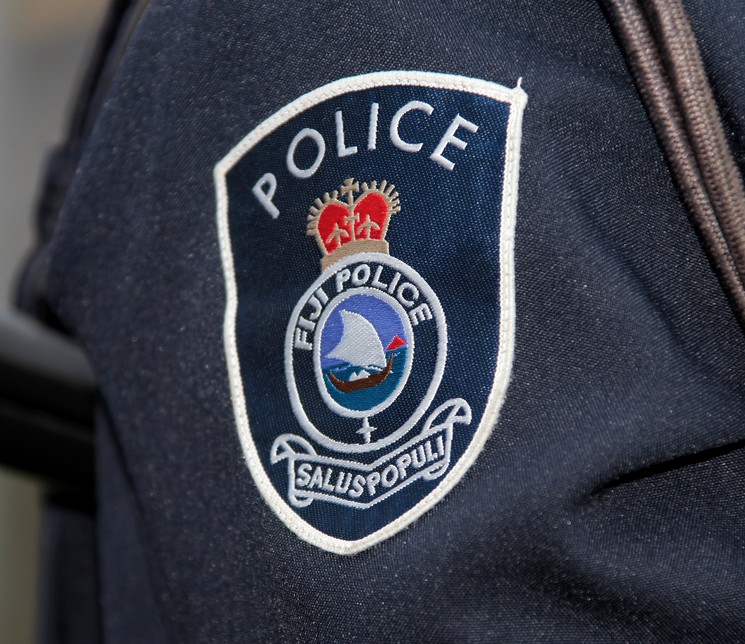 A MAN residing at Vuci Road is in custody at the Nakasi Police Station Police for allegedly assaulting an officer during an arrest.
Police spokesperson Ana Naisoro said the 29-year-old suspect was brought into the station for an alleged case of drugs and while being searched had tried to escape when he was stopped by the Police Constable.
"In the process the suspect allegedly assaulted the officer causing injuries to his face," Ms Naisoro said.