Drugs kept as exhibit missing; Police investigate
5 December, 2020, 7:01 pm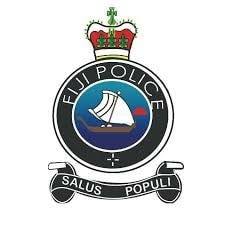 Marijuana leaves and seeds kept at the Nadi Magistrates Court have gone missing, with police launching an investigation.
The illicit drugs were locked in a secured room and were exhibits in a court case that is before the Nadi resident magistrate.
Police have started an investigation after a report was lodged at the Nadi Police Station by a judicial staff member from the court.
Police spokeswoman Ana Naisoro confirmed they were investigating the matter.
"The missing exhibits are marijuana and investigations are ongoing," she said.
Questions emailed to chief registrar Yohan Liyanage on what steps had been taken to ensure exhibits were properly secured remained unanswered when this edition went to press.
Meanwhile, the war against marijuana cultivation and use compelled police to establish a taskforce to uproot marijuana on Kadavu where more than 8000 plants were discovered between August and October this year.
In January this year police announced it had recorded 1223 drug cases in 2019.
This was a 16 per cent increase when compared with 2018.
Police charged 1179 people for being in possession of illicit drugs in 2019.