Drug test for boxers
22 October, 2018, 12:26 pm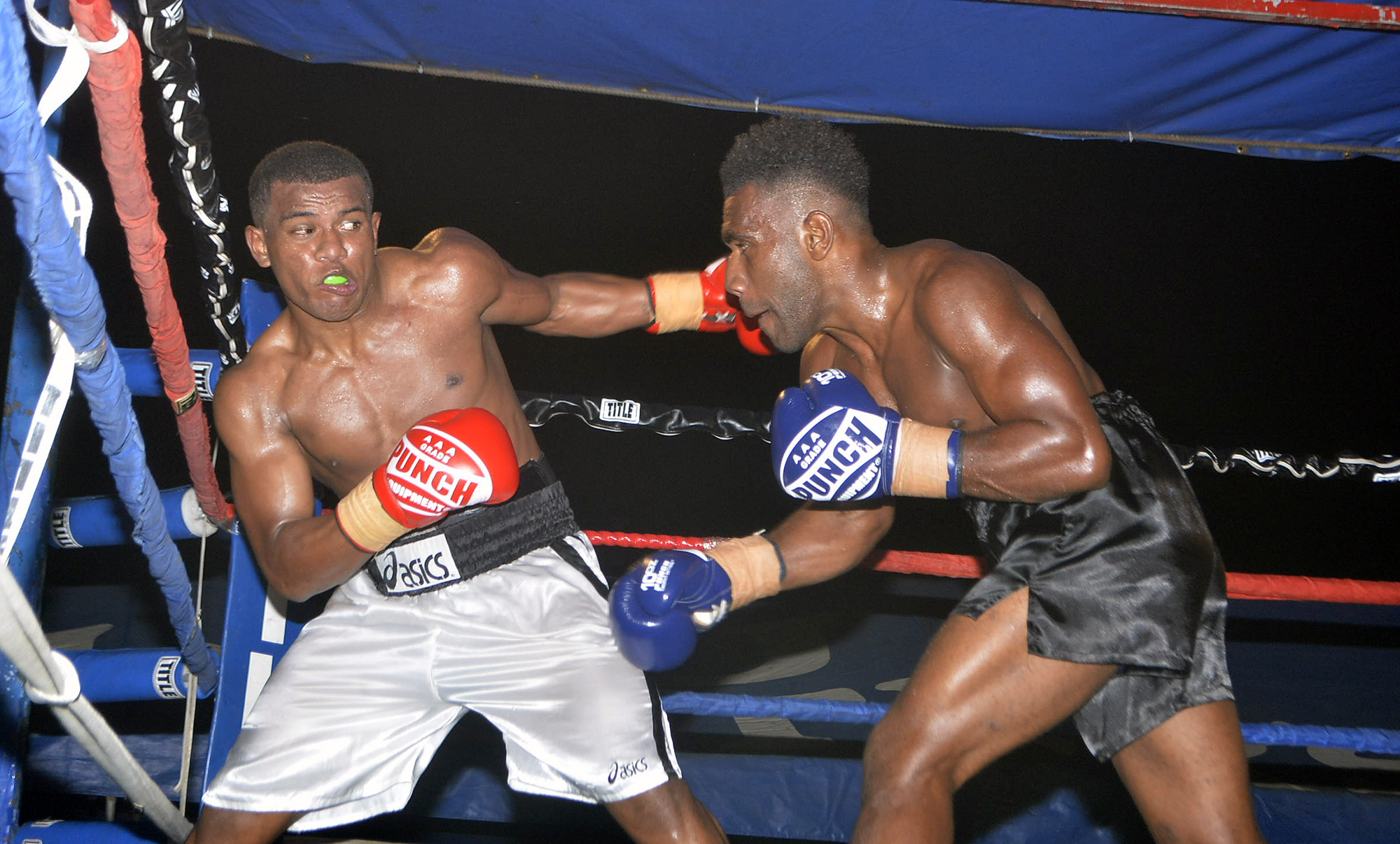 THE Boxing Commission of Fiji has adopted a drug policy to test boxers for taking banned substances for fights.
All the professional boxers were tested after their bouts during the Best Promotions Program at Prince Charles in Nadi on Saturday.
BCF Western director Usman Ali said this was the first time that all professional boxers for a particular program were tested.
Ali said they would wait for the reports to substantiate if there is drug abuse in the sport.
"The drug policy has started from this program and after the fights all boxers were tested," he said.
"Initially we want to know if the boxers are taking any form of drugs to enhance themselves. We hope to put in place regulations with fines and sanctions if they breach the policy."
A low turnout was recorded during the program as many fans stayed away because of the wet conditions. Ali said there were six fights on the program with only one ending as a technical knockout. "The remaining bouts went to the wire," he said.
"The low turnout can be attributed to the adverse weather and then there was a big rugby match in Lautoka.
"We are looking forward to hold more programs before the end of the year and it is just a matter of the promoters to sign up the boxers.
"We have brought in all the titles from Australia. So from now on the local title fights will be staged. The rankings of the boxers are being finalised and will be released soon."
Results: 4x3m Apisai Lutumailagi bt Mauseen Khan (points);6x3m Masing Warawara bt William Mel (points), Malakai Marama bt Sunia Dari (points);8x3m Timoci Gaunavou bt Nereo Cakautini (points), Roy Sere bt Rakuro Daunivavana (3rd round TKO); 10x3m Sebastian Singh bt Franco Frazer(points).