Drug find lands man in court
20 November, 2018, 9:45 am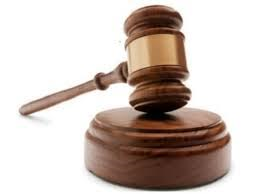 SUVA Magistrate Jioji Boseiwaqa remanded a person involved in a drug case during a special court session yesterday.
Josese Sautabu, 27, is charged with one count of unlawful possession of illicit drugs.
It is alleged that Mr Sautabu had in his possession 356.4 grams of marijuana on November 16, 2018, in Suva.
Mr Sautabu had opted to represent himself in the matter.
MrBoseiwaqa has adjourned the matter to December 3.