Don't call media, Kumar tells drivers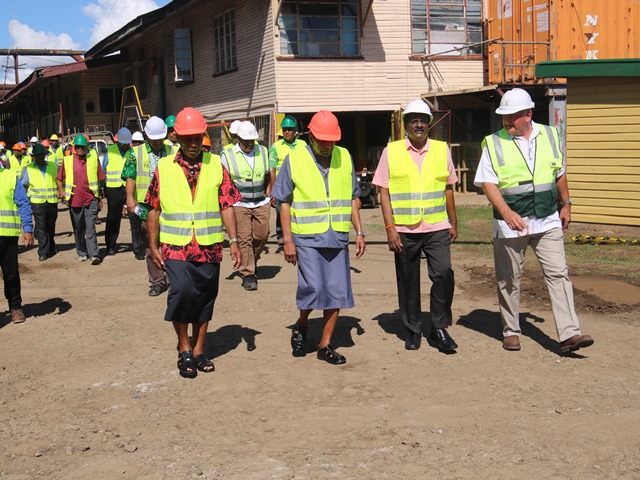 DON'T call the media when sugar mills break down. This was the message from Local Government Minister Parveen Kumar to canefarmers and lorry operators while launching the crushing season at Rarawai Mill yesterday.
"If there is a breakdown, don't call the media, they're not going to solve your problem," Mr Kumar said.
"These are the people who are going to solve your problem, the hardworking staff. "This is to the cane lorry drivers, and some of the growers, as soon as there is a breakdown, they'll call the media. I want to ask you, is media going to solve your problem? You must understand one thing. How do all these hardworking people feel when they read (about the breakdown) on the front page? "Don't you think it reflects on them as well after doing such hard work to get the mill up and running, to me, yes, it hurts."
He said it was his plea for canefarmers and lorry operators to co-operate and work with the stakeholders as that was the solution.