Dilolo aims high
16 November, 2018, 10:44 am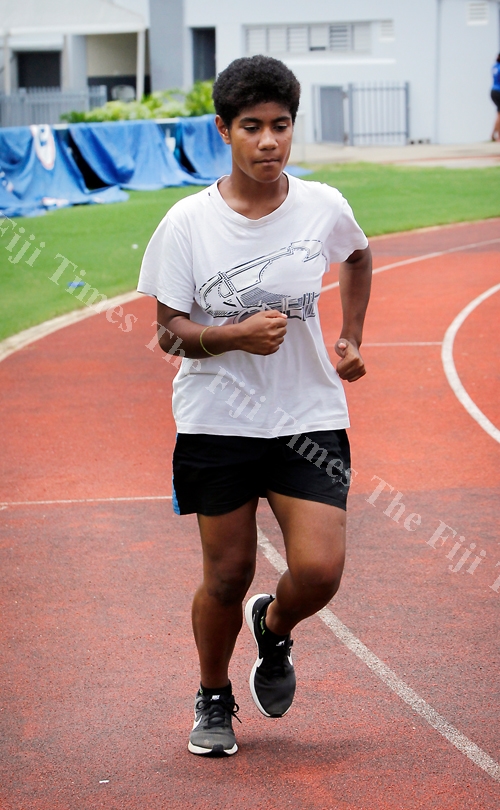 AMONG primary schools athletes aiming for a gold medal at the 2018 FMF National Chow Games in Suva this weekend is Milika Dilolo.
The 14-year-old Wainibuku Hart Primary School student who won the gold medal in the under-14 400 metres final at the Tailevu South Primary Schools Zone last month, is one of the medal prospects for Tailevu in the two-day tournament.
"This will be my first time competing at a national level because I had only competed for my district," she said.
"I am excited to be able to compete among athletes from around Viti Levu."
Dilolo said she had set a target that she hoped to achieve during the games.
"I aim to win a gold medal for my district. "I have been training hard and I believe I will be able to achieve my aim," said Dilolo.
The games begin at 8am today at the ANZ Stadium.