Development health training to benefit local practitioners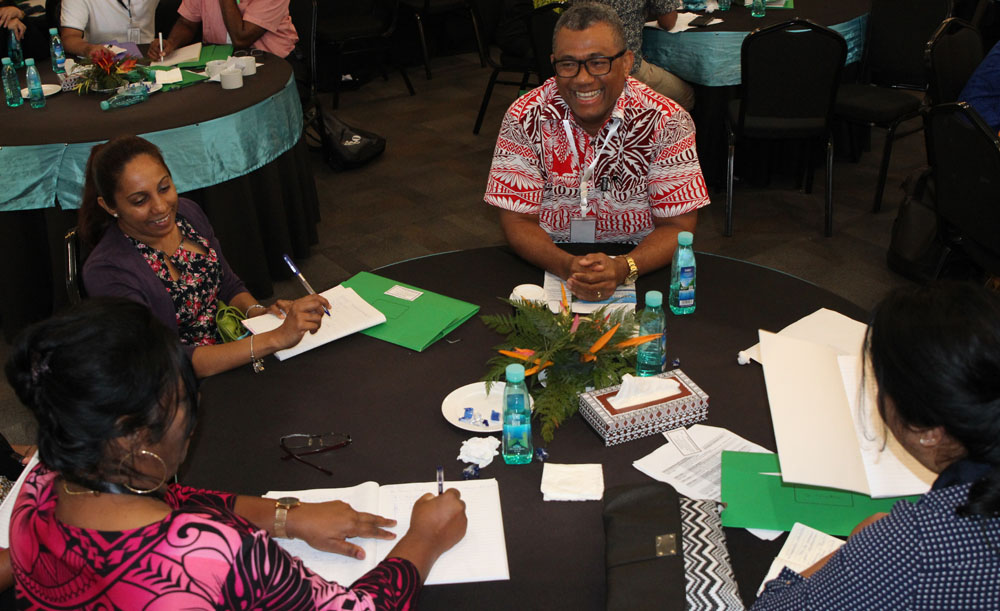 HEALTH and medical academics under the Fiji National University often fail to disseminate knowledge to their colleagues upon return from training overseas.
This was highlighted by the college head of medicine, nursing and health sciences, Dr William May, who also said this had led them to pursue such development training to be conducted locally.
One in particular was the Pasifika Best Practice Health Professions Education Symposium that was held at the Pearl Resort in Deuba where more than 100 health and medical professionals attended training from highly qualified professionals from Australia, United Kingdom and New Zealand.
"Before this, we use to send one or two people to go to Australia and when they come back, the knowledge has not been well disseminated but in this forum, we try to get everybody to undergo some training as far as medical education is concerned," Dr May said.