Defense sought time
20 October, 2019, 4:31 am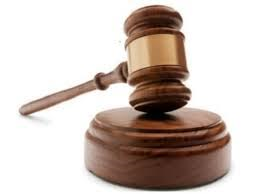 THE defense has sought time to amend voir-deir grounds in a case involving 20-year-old Saula Temo who is accused of murder.
Mr Temo is accused of killing Akuila Salavuki on May 17 last year.
It is alleged Mr Temo allegedly hit Salavuki's head with a piece of timber at the Fiji Development Bank car park in Suva resulting in his death.
More in today's edition of The Fiji Times.