Defence seeks time for further instructions in incestuous rape case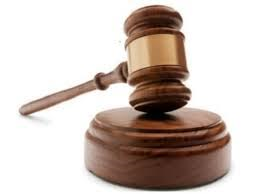 A 62-YEAR-old man charged with four counts of rape and two counts of sexual assault appeared before judge Justice Thushara Rajasinghe today.
The man is accused of raping his daughter.
It is alleged that between October 1, 2018, and November 9, 2018, in Lami, the man had carnal knowledge and unlawfully and indecently assaulted his 15-year-old daughter.
He had earlier pleaded not guilty to the charges against him.
State lawyer Kimberly Semisi informed the court there were admissions in the caution interview and the State would be relying on them.
Defence lawyer Lavenia David sought time from the court to get further instructions from her client on the matter.
He has been further remanded.
The case has been adjourned to July 12.