Defence asked to file formal bail application in Colo-i-Suva murder case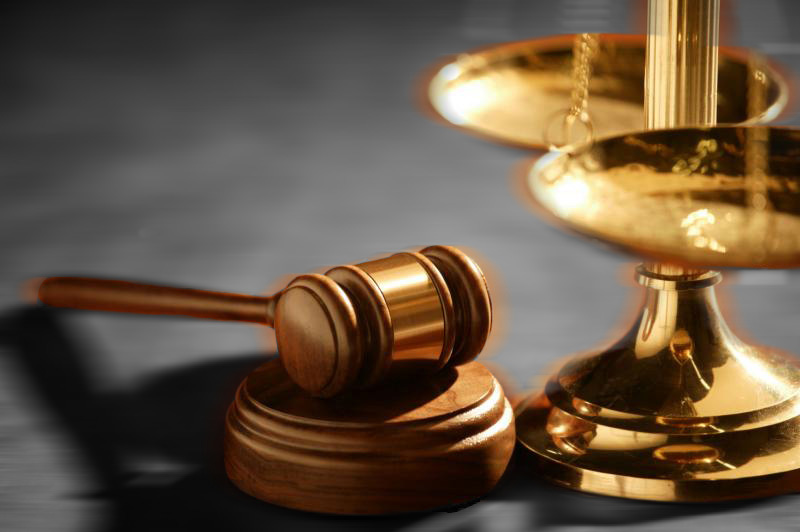 Suva High Court judge Justice Daniel Goundar has asked defence to make a formal bail application in the matter involving a 20-year-old man who allegedly murdered a 40-year-old man in Colo-i-Suva in April this year.
Sailosi Naivalurua is charged with one count of murder and his matter was called today at the High Court in Suva, however, he was not produced.
He is alleged to have struck the victim with a cane knife several times before fleeing the scene. The victim later passed away.
The defence had informed the court that Mr Naivalurua had filed his bail application in person. Justice Goundar told the defence since it was a murder charge, he required a formal bail application to be made.
Justice Goundar advised the defence to file a supplementary affidavit together with the bail application.
The accused was further remanded.
The case will be called again on June 12, for a plea.