Dad commends 7s son
25 October, 2018, 2:52 pm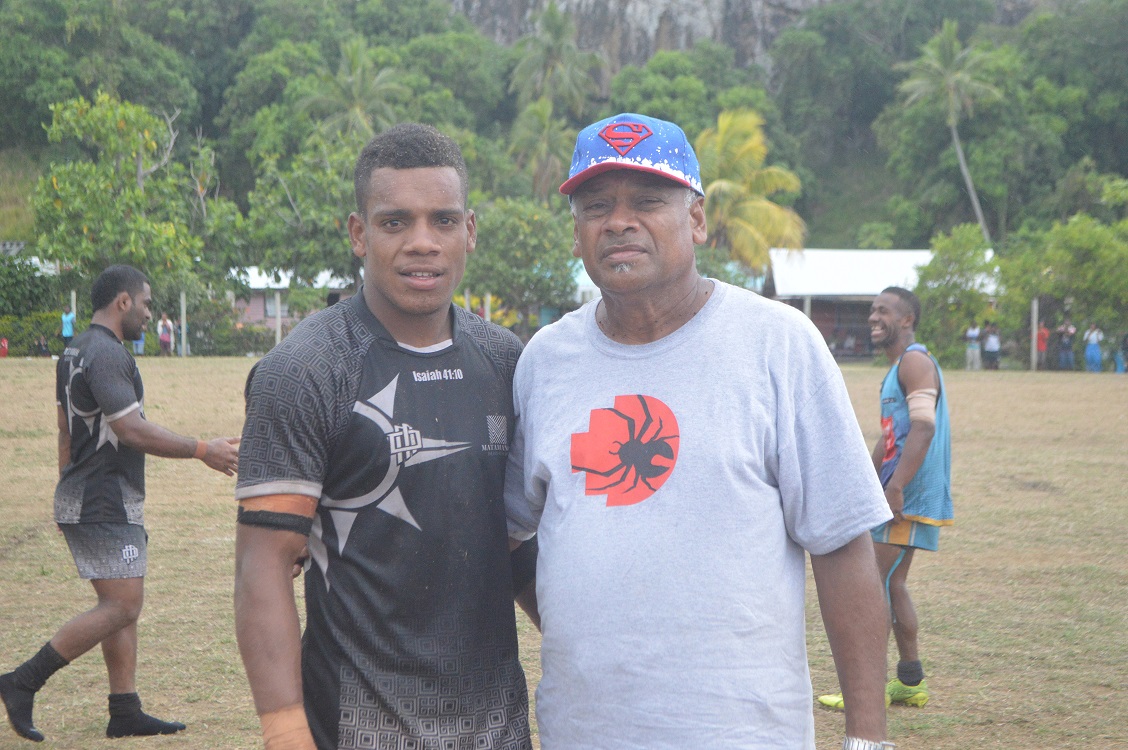 PROUD father Apimeleki Nasalo is not surprised with the sudden rise of his rugby son Napolioni Ratu.
Ratu, who is the new find of the Fiji Airways Fiji 7s team featured for the Wadigi Salvo 7s team and represented Yasawa in the Vodafone Vanua Championship.
He was identified by Fiji 7s head coach Gareth Baber during the Wadigi 7s tournament last month and was selected to join the Fiji 7s training squad.
He is 20 and has been a revelation for the Fiji 7s team as a playmaker helping the side to win the Nabukelevu 7s tournament in Kadavu and Namamanuca 7s in Malolo in the past two weeks.
Nasalo said his son always loved playing rugby and his childhood dream was to represent the country.
He started playing rugby 7s in the past two years and is on the verge of fulfilling his rugby dream.
"He is a good listener and I am not surprised with his selection in the Fiji 7s training squad," said Nasalo.
"He loves rugby and trained every afternoon. With the proper guidance under the watchful eyes of Baber, I am confident he will fulfil his dream of representing the country soon."
He said the success of his relatives such as Inoke Turuva, Ifereimi Rawaqa, Taniela Rawaqa, Akuila Tuinisau and Watosni Votu would inspire Ratu to fulfil his dream Ratu's mother is from Viwa in the Yasawa Group.