Customs chief takes witness stand
30 January, 2019, 9:40 am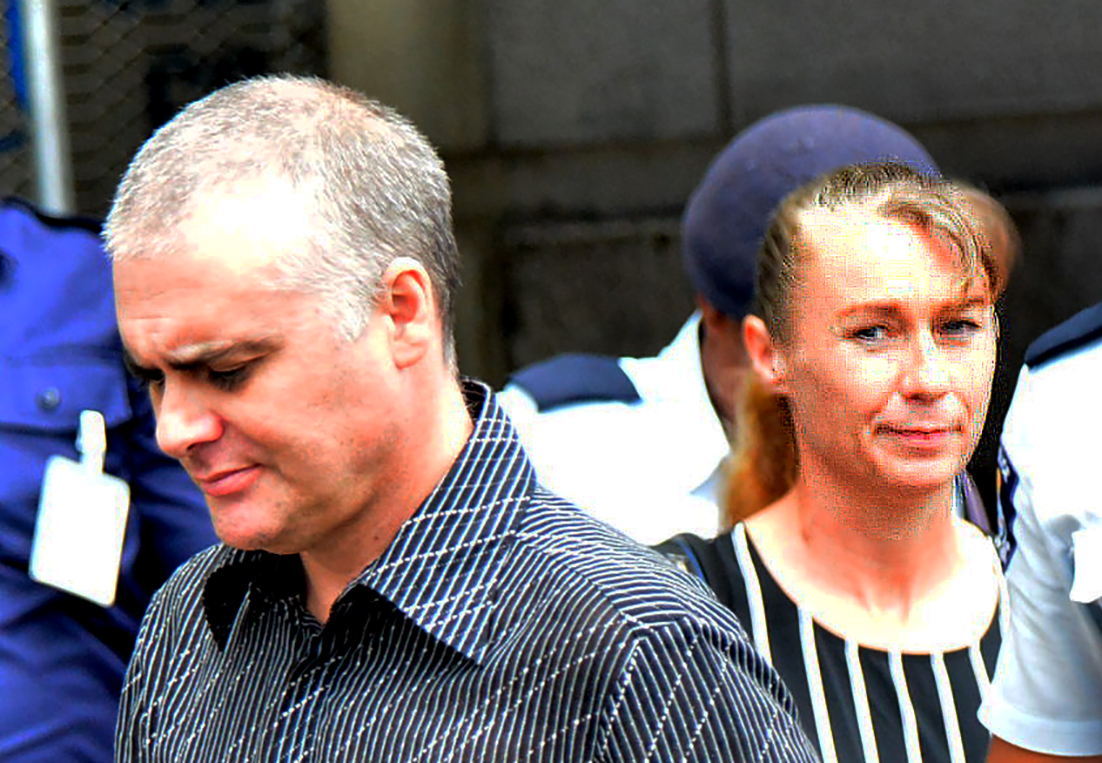 "ON the morning of June 22, 2018, I told my team of the likelihood of an illegal drug importation to Fiji in a yacht."
Fiji Revenue and Customs Service (FRCS) chief Customs officer Tomasi Drisi made this revelation as he took the fourth witness stand for the prosecution in the trial against two Australian nationals accused of importing drugs and being in possession of arms and ammunition without a licence.
Yvette Dianne Nikolic and John Geoffrey Nikolic are standing trial before Justice Daniel Goundar in the High Court in Suva for two counts of importing an illicit drug and one count of possessing arms and ammunition without a licence and two alternative counts of possessing an illicit drug.
It is alleged the couple had in their possession 12.9 kilograms of imported cocaine and 34.4 grams of imported cocaine and methamphetamine tablets. It is also alleged that they had in their possession two pistols and 112 rounds of live ammunition without a licence on June 22, 2018, in Nadi.
In court yesterday, State lawyer Shelyn Kiran asked Mr Drisi to explain what indication he had after being told by the Navy officers that the automatic identification system (AIS) was switched off on the yacht.
Mr Drisi told the court that when he received information that the master of the yacht Shenanigans was an Australian who wanted to come to Fiji for only two to three weeks and that it was the yacht season and normally yachts came in for 18 weeks, he knew that was an indicator.
Mr Drisi said he then created an operation order and called for a briefing where he informed his team of the likelihood of an illegal drug importation to Fiji in a yacht.
When questioned if they had found anything interesting on the yacht when they conducted a search on June 22 at Port Denarau Marina in Nadi, Mr Drisi said they found drugs, arms, ammunition and a blue bag containing 10 bars of cocaine that were wrapped with duct tape.
Mr Drisi told the court yesterday that when they did a test through a first defender machine, it read positive for cocaine. He claimed that after the discovery of the blue bag and its contents, Mr Nikolic was in tears and he told Mr Nikolic that since they had found the 10 bars, they would have to search the whole yacht.
He further claimed that Mr Nikolic told him that he knew what they were looking for and said that another three bars were hidden on the opposite side behind the water tanks.
Mr Drisi told the court that after they found the three bars, Mr Nikolic requested to speak to his wife as according to him, his wife did not know about the drugs and he needed to explain things to her.
The trial continues today.