Crew and tourists collect litter in the Yasawas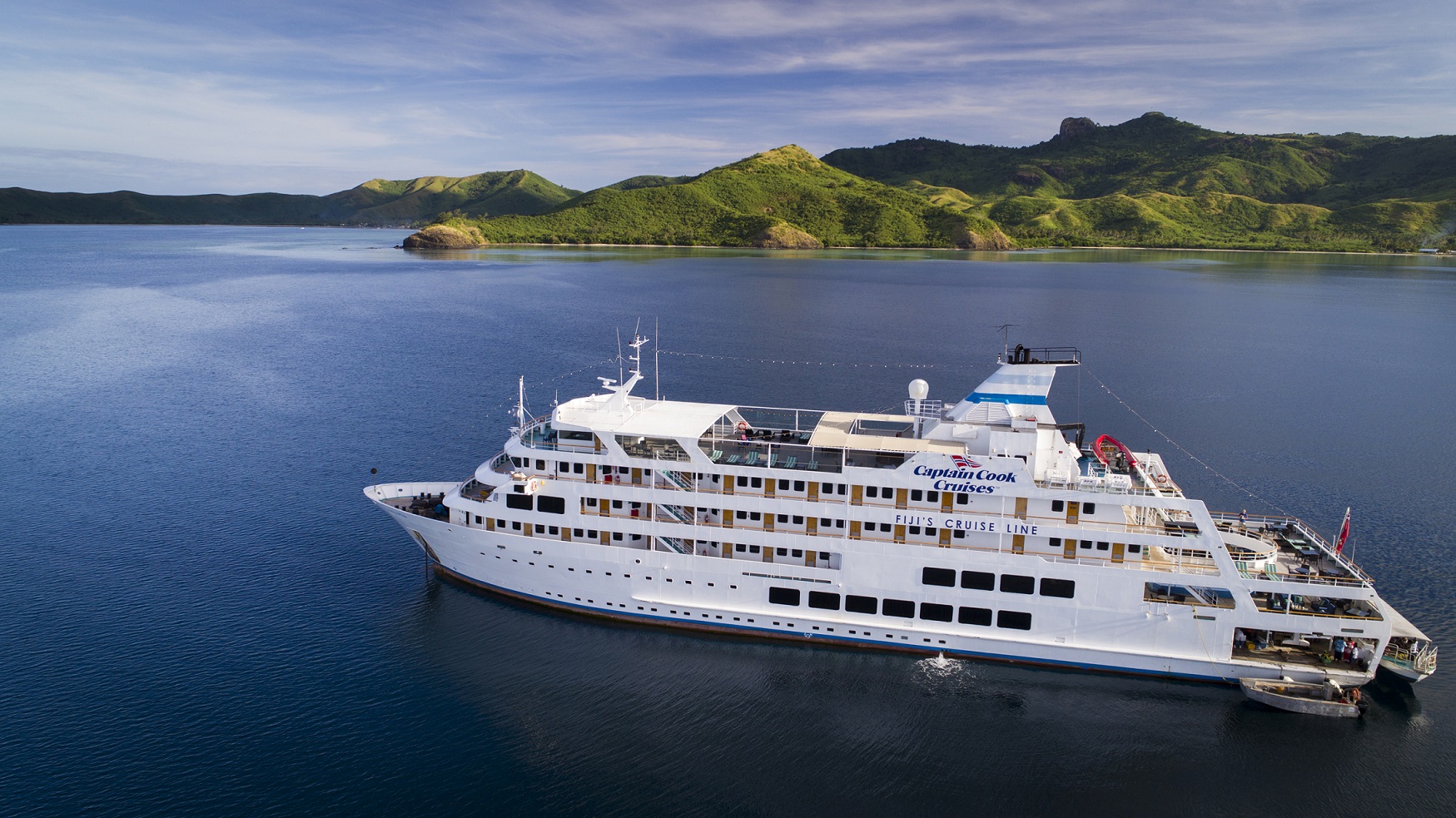 CREW members and tourists on Captain Cook Cruises collected more than 70 kilograms of litter during its Ocean Ambassador program in the Yasawas last week.
General manager Tony Acland said over four days, the litter consisting mainly of plastic was collected off the beaches of the Yasawas and Mamanucas during the Yasawa Island Adventure Cruise.
He added the program had been highly successful since its launch last November.