COVID 'worry' over Blue Lane
29 September, 2020, 12:15 am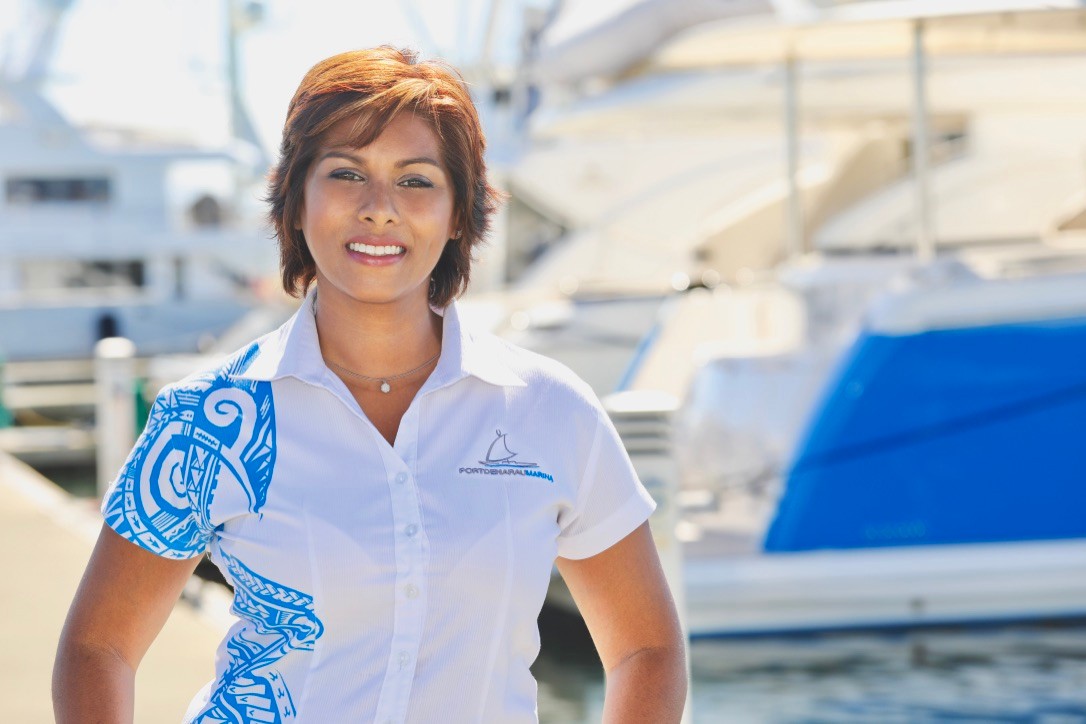 There is still a lot of worry and anxiety over the arrivals of foreign vessels under the Blue Lane initiative despite its success.
Port Denarau Marina chief executive offi cer Cynthia Rasch said the processes involved in ensuring the safety of Fijians should alleviate these concerns.
"There is a lot of stigma around what the virus can do and a lot of anxiety about how these boats are coming in," she said.
"Before a vessel departs from their foreign ports, they must get approval to get into Fiji and they are required to take a COVID test 72 hours prior to their departure.
"Once that approval is given through the CRMT (COVID Risk Mitigation Taskforce), the vessels are then making their way into Fiji.
"One of the advantages of boats is the quarantine period which begins on the last port of call so any uninterrupted days of sailing will be subtracted from the 14 days quarantine requirement.
"Upon their arrival, the vessels are anchored outside of the Denarau channel into a quarantine area which is monitored by the navy.
"Once the 14 days is cleared, a COVID test is required and it has to be proven negative before they are given the clearance to come into Denarau and into our marina.
"While they are in the marina, they will be given clearances to all the border agencies and they can be allowed to move around Fiji."
She said while the process was simple, it ensured stringent precautions were taken to ensure safety.