COVID-19: Taxi drivers – FNPF says will assist four loyal employers first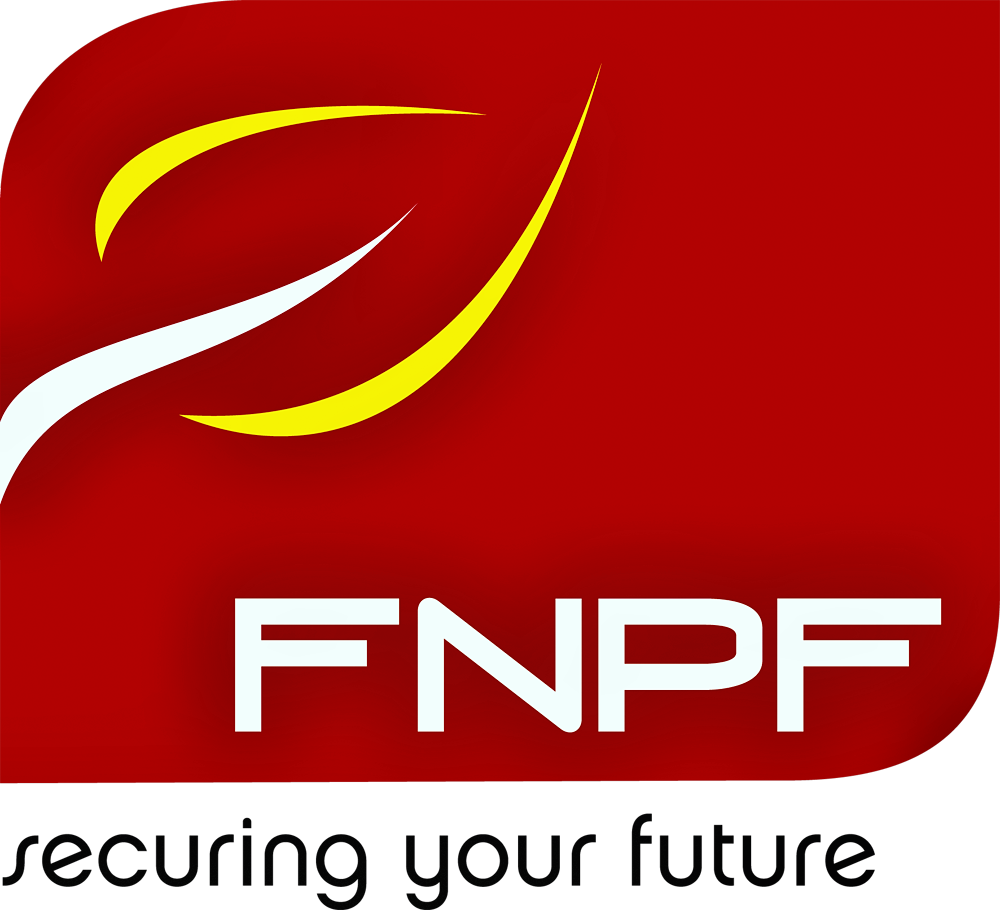 The Fiji National Provident Fund will be working closely with members who are employers of taxi drivers in the Suva lockdown areas and impacted by the COVID-19 pandemic.
FNPF chief executive officer Jaoji Koroi said there were four taxi companies that continued to pay compulsory contributions.
"These are the employers that we will target first, before we consider other taxi drivers in other situations or arrangements – but they must be an FNPF member", Mr Koroi said in a statement issued tonight.
Also tonight, the FNPF advised that its members working within the perimeters of the Suva lockdown area, and those whose employment has been impacted by the COVID-19 pandemic, now qualified to apply for assistance.
The same arrangement implemented for the Lautoka COVID-19 lockdown zone now applied to FNPF working members in the Suva-Nausori corridor.
The Fund will publicise the list of companies for these identified areas from early next week.
And forms will be uploaded on the Fund's website www.myfnpf.com.fj and also made available at the Fiji Post Office and district offices.
For members who are presently unemployed, they can apply through the Fund's normal Unemployment Assistance, which will require them to submit their application within six months from being terminated or laid off.
The maximum amount for this assistance is $1000, depending on the member's General Account eligibility.
FNPF says it will continue to update its members through the media and social media and those with enquiries can email: empcovid19@fnpf.com.fj