COVID-19: Social gathering banned everywhere in Fiji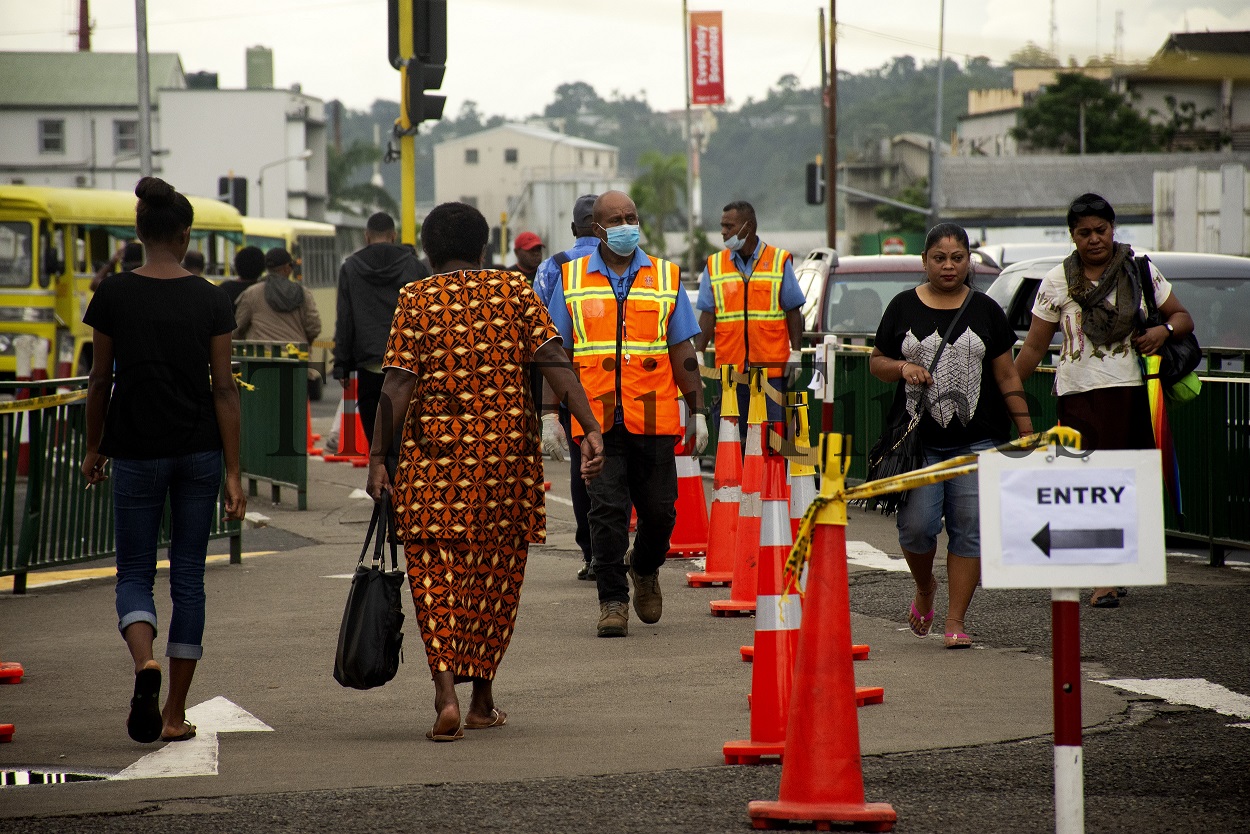 Social gatherings will be banned entirely everywhere in Fiji.
Prime Minister Voreqe Bainimarama stressed this at a press conference this afternoon saying "our 20-person limit now applies only to the workplace".
"Two people, three people, it doesn't matter – no more social gatherings," Mr Bainimarama said.
"Do not have visitors over to your homes," he said.
"Your interactions should be limited entirely to those already living in your households.
"If you're missing a friend or loved one, do the safe thing and call them on the phone.
"If you need to walk around or exercise you may do so, but keep a safe distance of two metres from other people while outside."
Mr Bainimarama has urged bus operators, drivers and riders to take measures to ensure physical distancing is practiced on all of Fiji's buses.
"Spread out as much as possible, sanitise your seats, and do not come into contact with others."