COVID-19: FNPF members unemployed for last six months eligible to withdraw funds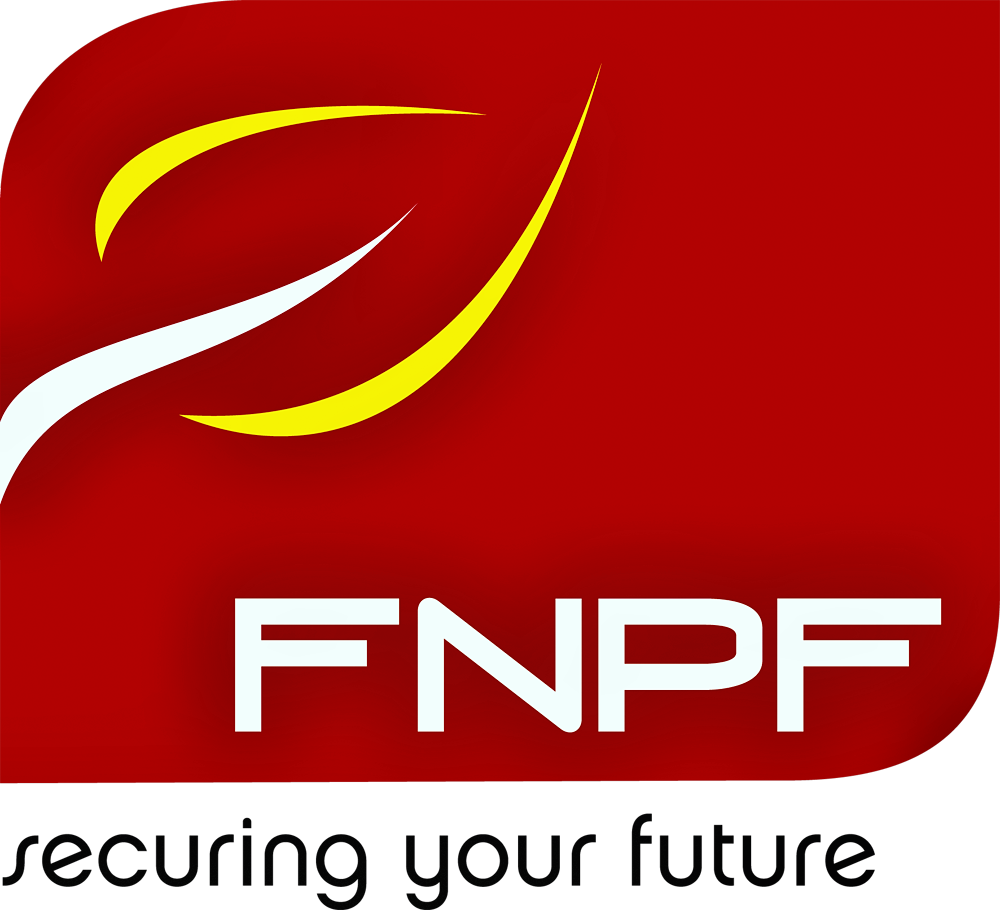 Fiji National Provident Fund (FNPF) members who have been unemployed for the last six months are now also eligible to withdraw funds from their accounts.
The announcement was made by Attorney-General and Economy Minister Aiyaz Sayed-Khaiyum this afternoon.
Mr Sayed-Khaiyum said those workers might not have been unemployed for some reasons apart from COVID-19, but they were eligible to withdraw from what was left in their general account.
However, the Government would not supplement should the amount in their accounts be less.
"Those people, for example, whose employment were terminated not because of COVID-19, but maybe for some other reason and they have been unemployed, they can also go and withdraw funds from whatever fund is in their accounts," he said.
"Again, those people who may have resigned, they can withdraw up to three months from date of resignation. Again they have resigned not because of COVID-19 but for some reason, they can withdraw those funds from three months on date of resignation.
"There are a lot of taxi drivers who have been in touch with us. Because they have been cut down as a result of curfews and because there has not been much traffic, a lot of these taxi drivers have their own FNPF accounts; some may have worked previously and have their own FNPF accounts. Some get paid cash in hand now and don't make FNPF contributions because their work is on contract, they can access their FNPF accounts also."
There will not be any top-up from the Government for those people.
Mr Sayed-Khaiyum said they could only withdraw what was available for them in their general accounts.
"Similarly, there are people who drive hire cars, they can also withdraw their funds available for them through their general account and of course they can access up to $1000 from their FNPF accounts."