COVID-19 Fiji: Being 'young' not a let off – Dr Fong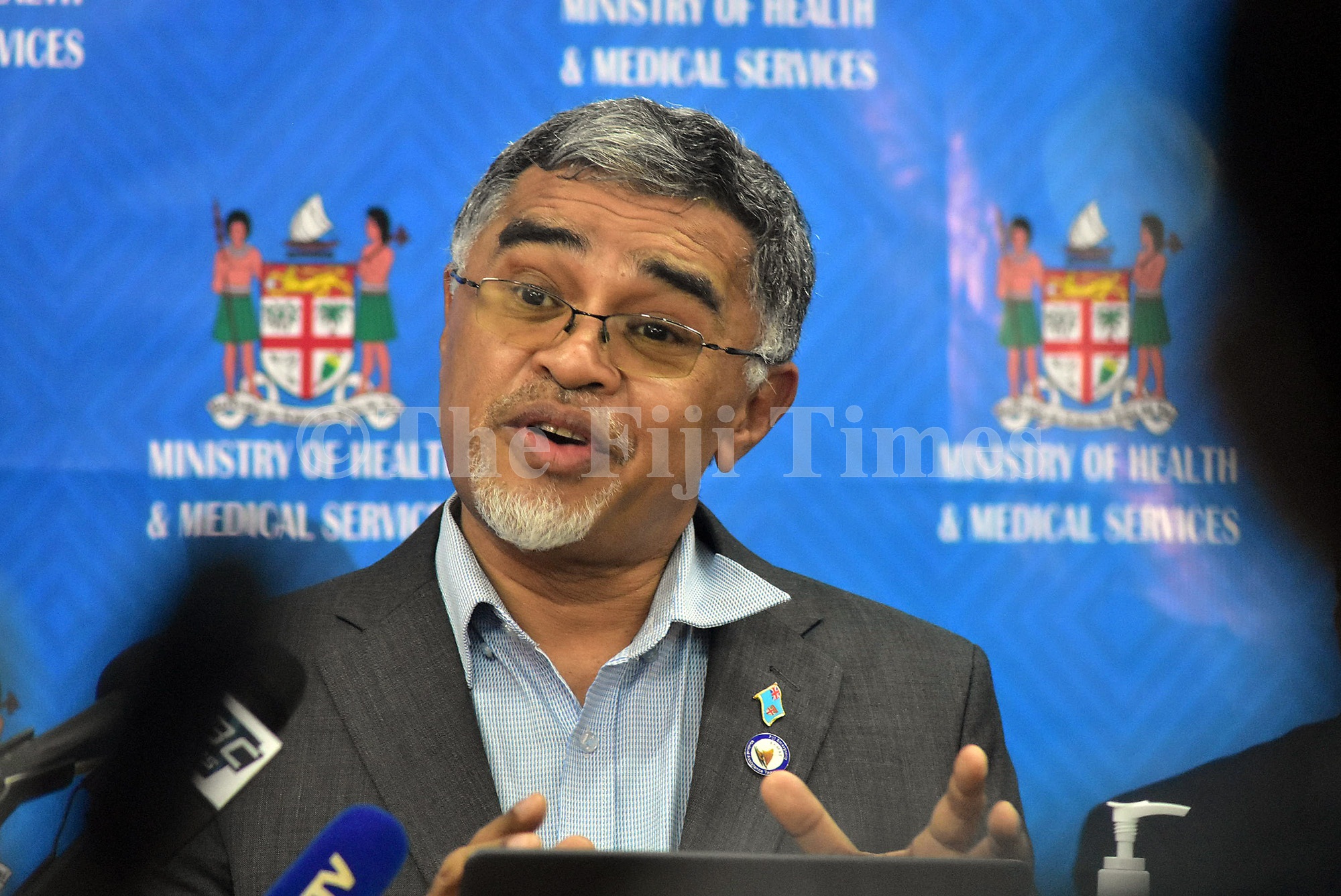 Being young does not mean you cannot get COVID-19, says Health Ministry permanent secretary Dr James Fong.
He made the comment during an update on the outbreak on Thursday where he also announced seven people were admitted in the Intensive Care Unit in hospital because of severe impacts of the virus.
"There is a young woman in the ICU right now suffering from a severe case of COVID-19," Dr Fong said.
"She's 30 years old.
"Don't think being young makes you immune.
"The highly contagious Delta variant present in Fiji has been described as the 'fittest and the fastest' variant in the world.
"Don't trifle with it.
"Anyone can be seriously impacted by this virus – and this variant."