COVID-19: Fever clinics set up in Lautoka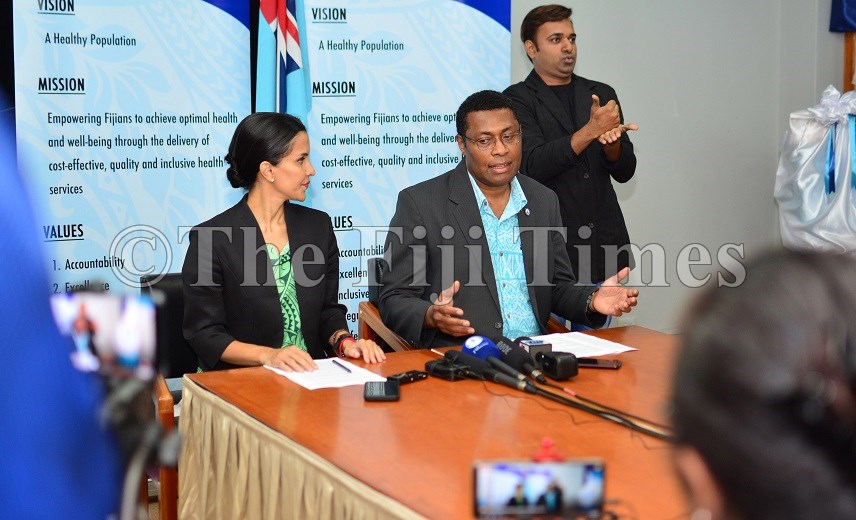 TWO clinics have been set up in Lautoka after Fiji's first case of the COVID-19 virus was recorded in Lautoka this week.
Ministry of Health chief medical adviser Dr Jemesa Tudravu said the fever clinics have been set up to assist in containment efforts of the COVID-19 pandemic.
Similar clinics are expected to be set up in other parts of the country soon.
Read the full report and more in today's edition of The Fiji Times.