Court to sentence wheelchair-bound man charged with incestuous rape
20 October, 2020, 3:01 pm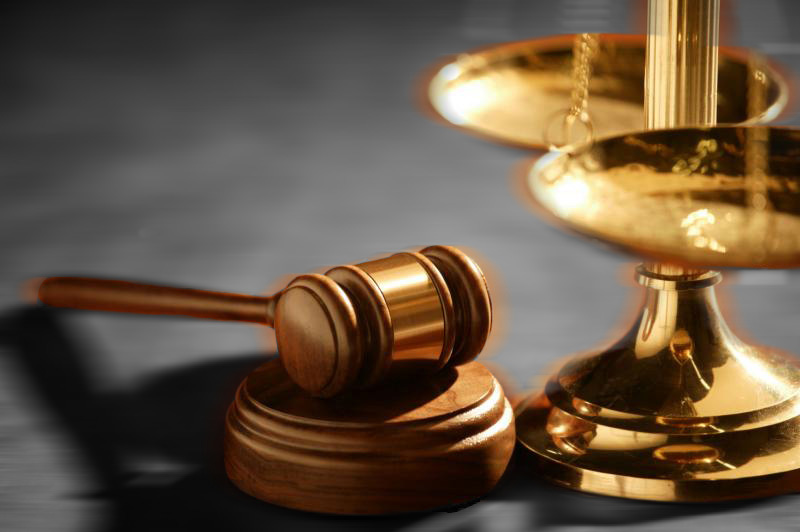 A 83-year-old man bound to a wheelchair who had pleaded guilty to raping his two granddaughters and a neighbour in a maritime island this year appeared at the High Court in Suva today.
The accused appeared before judge Justice Daniel Goundar.
He was charged with four counts of rape and had earlier pleaded guilty to three counts.
The accused had raped his granddaughters aged seven and six years, and his neighbour also aged six years, between May and June this year in a village in the Lomaiviti province.
State lawyer Swastika Sharma filed sentencing submissions and sought time to file the victim impact statement.
In mitigation, the defence informed court that the accused was a father of five children, a widower and a first offender.
The court was also informed that the accused was mentally fit and apart from being a stroke patient , did not suffer from  any other medical conditions.
He is on bail.
The accused will be sentenced next Monday.