Court slaps $5000 fine on bakery
6 September, 2018, 11:30 am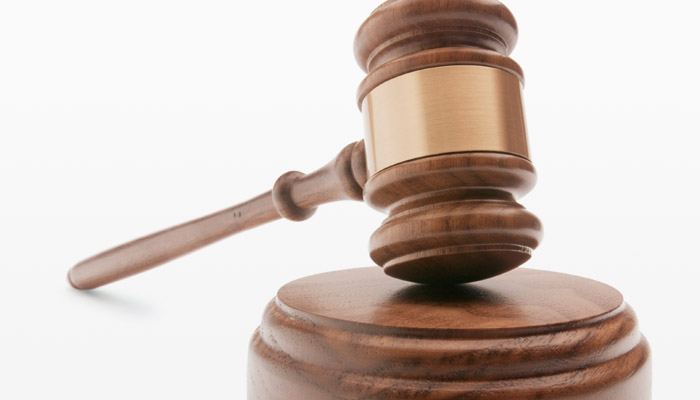 THE Hot Bread Kitchen is committed in working to ensure that it provides excellent services in the business of bakery and pastry products in Fiji.
The company issued this statement yesterday after a ruling by the Suva Magistrates Court on Tuesday.
They were initially charged with failure to display prices on certain price controlled items namely 18×400 gram long loaf bread, 11×400 gram small loaf bread and 6×650 gram medium wholemeal bread and later pleaded guilty to the offence.
It had also pleaded guilty to offering for sale controlled items at excessive prices.
The facts are that on April 15, 2011, the Hot Bread Kitchen trading at Ratu Sukuna Rd offered for sale the following price controlled items at excessive prices namely five packets of 375 grams FMF Breakfast Crackers at $1.45 instead of $1.35, an excess of 10 cents per packet.
In passing sentence, Chief Magistrate Usaia Ratuvili said the plea by the company was originally taken on December 13, 2011 and the plea was vacated to a guilty plea on May 14 this year.
Mr Ratuvili said the company was not a first offender and the maximum fine was $50,000.
He said the court found that a fine was sufficient and the company was fined $2000 on each counts and for the waste of the court's time and resources, the company was also ordered to pay $1000 as costs, taking the total fine to the company to $5000.
The company has been ordered to pay its fine within a month.
Hot Bread Kitchen said in the day to day operations of the business, it accepted responsibility for some breaches that may occur which was highly regrettable.