Court remands senior citizen on incestuous rape charge
16 October, 2018, 5:14 pm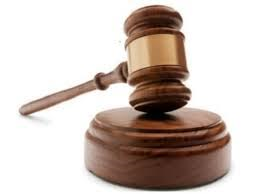 A MAN who allegedly raped his four-year-old granddaughter has been further remanded in custody and has had his case transferred to the High Court.
The 71-year-old senior citizen is charged with four counts of rape.
He appeared before Magistrate Liyanage Wickramasekara today.
The accused has been instructed to file a proper bail application in the High Court.
The case has been adjourned to October 30.