Court orders counseling for woman convicted of infanticide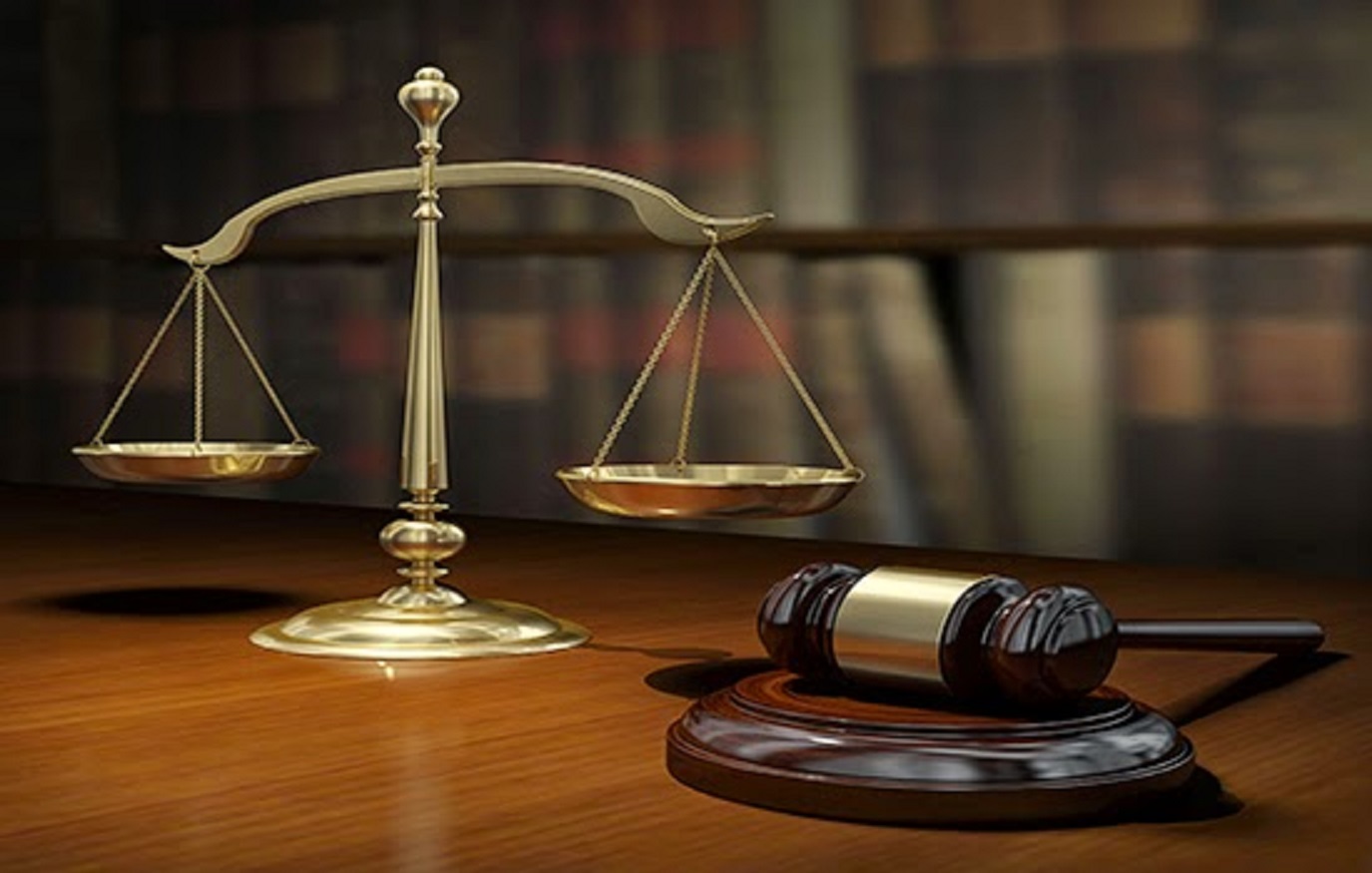 A 41-YEAR-OLD woman who was convicted of infanticide was ordered to undergo counselling organised or arranged by Empower Pacific.
This was after Disiola Kaseva was handed down a two year prison sentence suspended for three years by the High Court in Lautoka last week.
Justice Sunil Sharma while handing down sentence said the number of counselling sessions required for Kaseva is to be determined by the counsellor at Empower Pacific.
"The counsel for the accused is to ensure that the accused is introduced to a counsellor at the Empower Pacific within seven days from today," Justice Sharma said.
He said that a copy of the sentence is to be forwarded to the Director of Empower Pacific for his or her information and necessary action.