Court martial for naval officers underway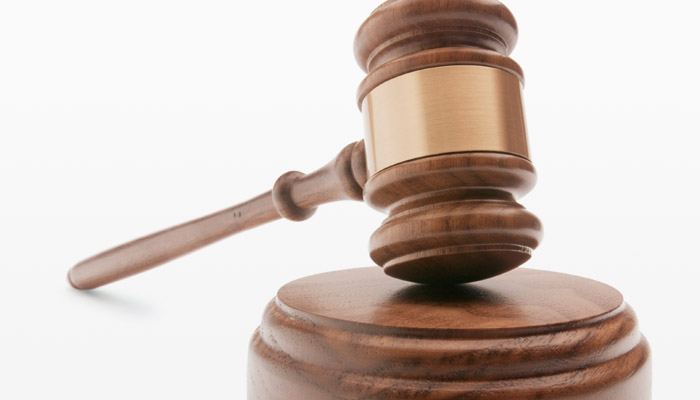 FOUR officers of the Fiji Navy involved in the Republic of Fiji Naval Ship (RFNS) Kiro incident are currently on trial in a general court martial now underway at the Republic of Fiji Military Forces courthouse at Queen Elizabeth Barracks in Nabua, Suva.
The RFNS Kiro ran aground at Cakauyawa Reef near Makuluva Island, about 10km outside of Suva in July, 2016.
The four are facing six charges related to the grounding of the ship.
The court martial is being presided over by Commander (Navy) Netani Sukanaivalu and four other members.
They are assisted by the Judge Advocate, and former High Court judge, Lieutenant Colonel Jiten Singh.