Man guilty of raping defacto partner's daughter
29 January, 2019, 5:30 pm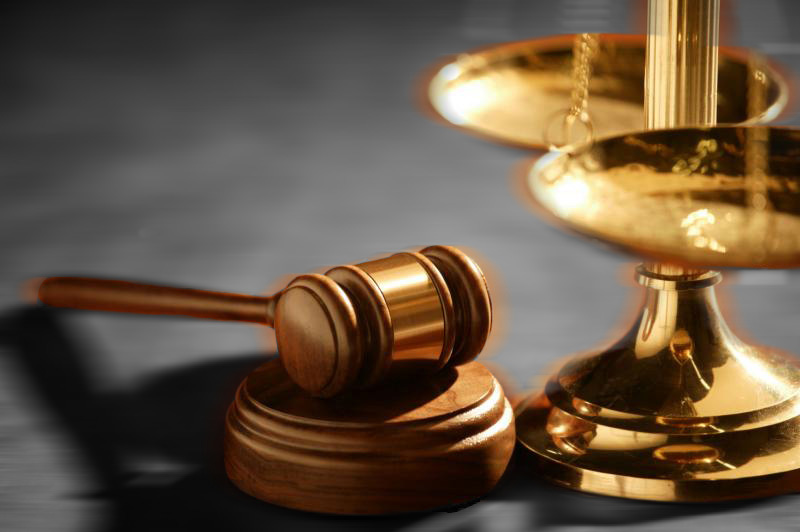 A 48-YEAR-OLD man was found guilty for raping his defacto partner's nine-year-old daughter at the High Court in Suva this morning.
by the Suva High Court this morning.
The man who is facing of four counts of rape, raped his defacto partner's daughter between December 1, 2017 and July 13, 2018 in Vatuwaqa.
While delivering his judgement Justice Chamath Morais said the defence had made allegations of jealousy and that the accused was being framed by the victim and her mother.
He said according to the defence they were jealous of the accused who had chased them out of his house in 2017.
Justice Morais said there was an issue of contradiction on how the offence had happened however the contradiction did not affect the victim's credibility when giving evidence in court.
The man has been remanded the case has been adjourned to February 1, for sentencing hearing.