Court dismisses developer's appeal on church land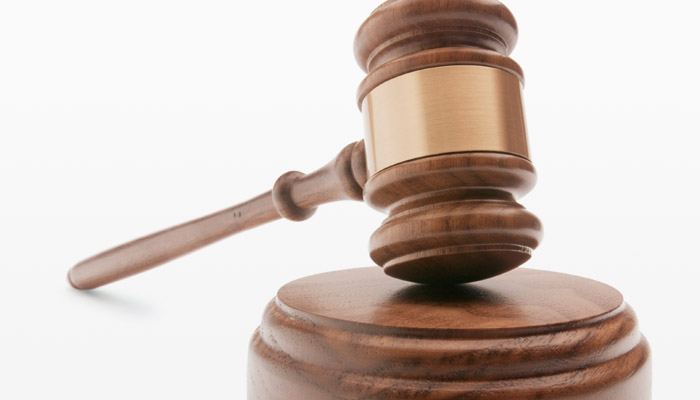 AN appeal filed by land developers regarding the Methodist Church in Fiji's freehold 60-acre island known as Kaba Island, situated near Cuvu in Sigatoka, was dismissed by the Fiji Court of Appeal last week.
The appeal was filed by land developers Tom Wynyard and Gulf Pacific (Fiji) Limited against the judgment of the Suva high court judge Justice Deepthi Amaratunga that was delivered on March 31, 2016, whereby he dismissed proceedings filed by the land developers in trying to force the Methodist Church in Fiji and the Methodist Church Holding Trust to issue a 99-year lease over Kaba Island to the developers.
The Court of Appeal, however, on June 1, 2018, upheld Justice Amaratunga's judgment.
In 2005, the church and Wynyard entered into an Option Agreement for the lease of Kaba Island subject to certain terms and conditions Wynyard had to fulfill, such as providing the church with a feasibility study, environmental impact assessment report and obtaining the consent of the Minister responsible for land (the Minister for Lands) under section 6 of the Land Sales Act.
According to the Court of Appeal, since the land developers fulfilled none of those conditions, the church was not obliged and cannot be forced to enter into a development lease over Kaba Island.
Suva lawyer Simione Valenitabua representing the church and the Holding Trust said that the church had waited for more than 13 years for the completion of the High Court and Court of Appeal process.
"I'd like to take this opportunity to thank the conference, the Standing Committee, the Lako Yani Development Company and the church members for their prayers and well wishes during the hearing and determination of the matter," Mr Valenitabua said.