Court acquits man of defilement charges
23 August, 2018, 10:12 pm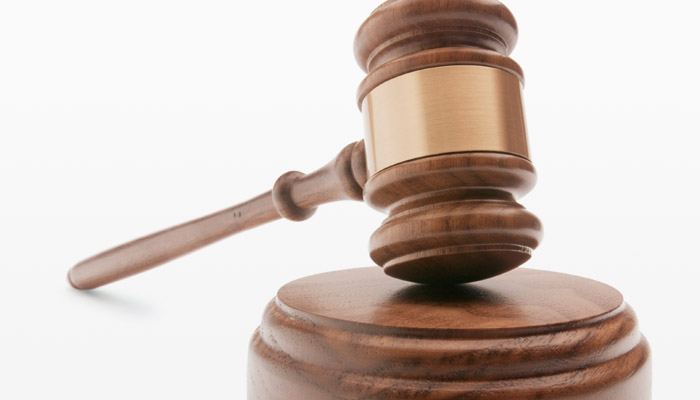 A 23-year-old man was today acquitted of a charge of defilement by the Labasa High Court.
Apenai Kalousese Kinilovo appeared before Justice Daniel Goundar following a three day trial where the assessors expressed a unanimous opinion finding him not guilty of defilement.
The court heard that the incident happened on October 17 last year in a school in Bua when Mr Kinilovo entered the girls dormitory and had intercourse with the victim after conversing with her.
The victim had told the court that she had come out of her dormitory thinking she was going to meet a boy from their church but when meeting Kinilovo she went with the flow and proceeded to having intercourse with him.
In his defense, Kinilovo told the court that the victim who was 15 years old then and a fifth former, led him to beleive that she was 18 years old.
In his sentencing Justice Goundar said he was not sure of the accused's guilt.