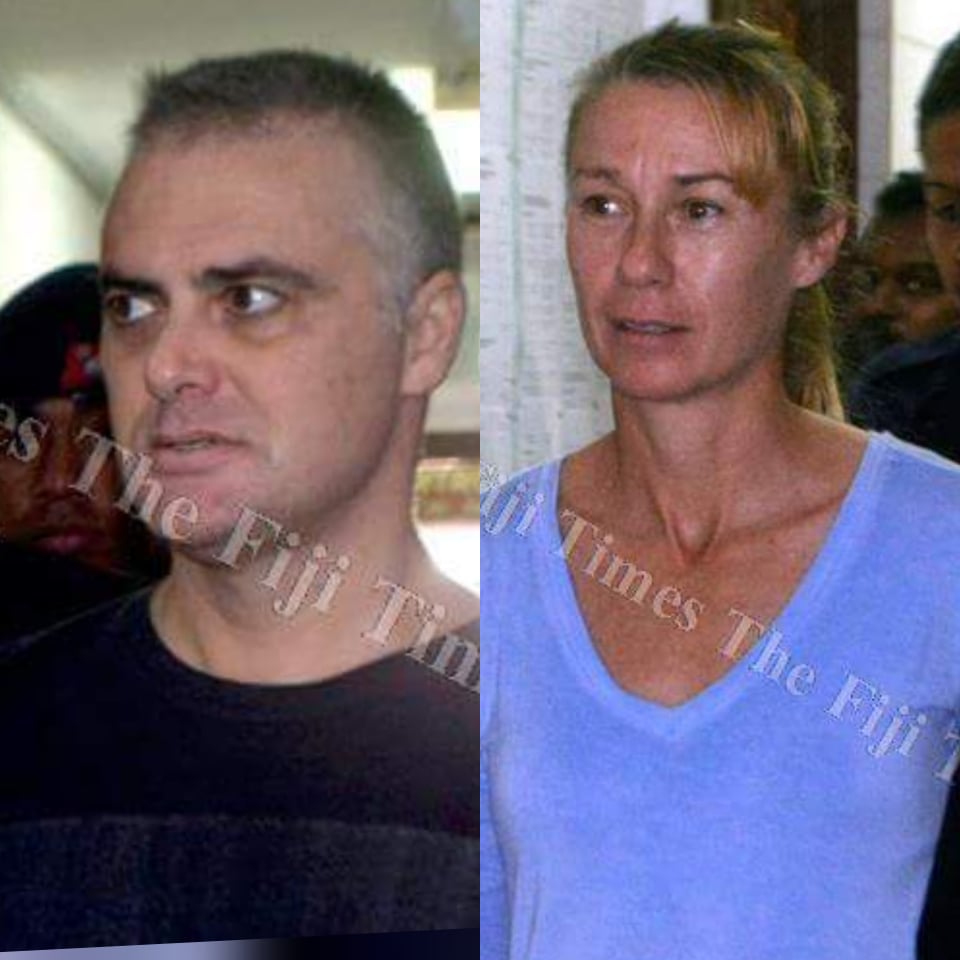 ADDITIONAL disclosures are expected to be filed in the case of Australian couple John and Yvette Nikolic.
The pair pleaded not guilty to consolidated charges before judge Justice Aruna Aluthge on Tuesday.
The prosecution also requested for time to file additional disclosures which included detailed statements of Customs officers and the medical report of the second accused Mr Nikolic.
The couple are jointly charged with one count of possession of illicit drugs and one count of failure to declare arms and ammunition to a Customs officer.
Mr Nikolic is additionally charged with one count of unlawful importation of illicit drugs.
It is alleged that Mr Nikolic imported 12.9 kilograms of cocaine and the couple had in their possession 34.4 grams of methamphetamine and cocaine tablets with an estimated value of between $20 million and $30m.
It is also alleged that they failed to declare that they had in their possession one 9 millimetre Smith and Wesson pistol with 62 rounds of ammunition and one revolver with 41 rounds of ammunition.
The case will be called again on September 11 for pre-trial conference.