Council welcomes results of 2018 General Election
20 November, 2018, 2:00 am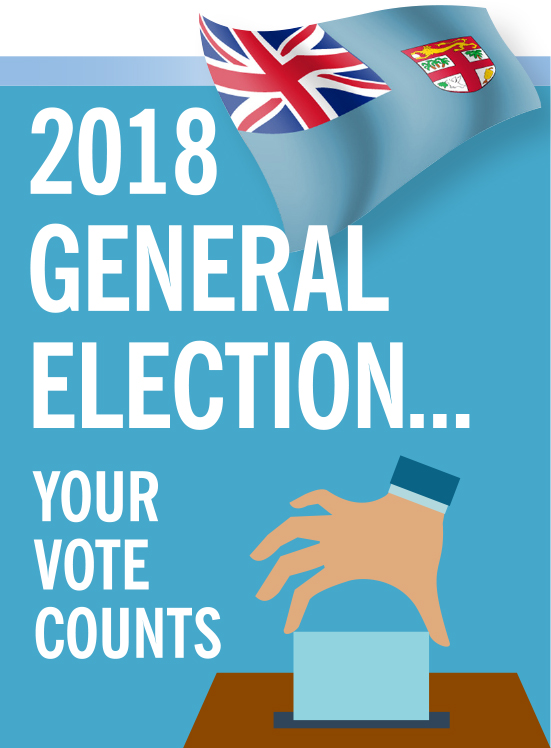 THE Sugar Cane Growers Council has welcomed the results of the 2018 General Election.
CEO Sundresh Chetty said he and the thousands of growers across the country would look forward to continued support for the sugar industry.
"Growers especially have benefitted from the fertilizer, weedicide and cane planting grants that have been brought in by the FijiFirst Government and we look forward to this support continuing into the future," he said.
Government assistance to the industry has included a $9 million fertilizer subsidy which was increased to $15m, $6m weedicide subsidy, cane development revolving fund and a $15million cane planting grant. Other incentives have included a guaranteed $85 per tonne cane payment for three years beginning in the 2019 season.