Coral conservation efforts threatened
28 October, 2019, 4:20 am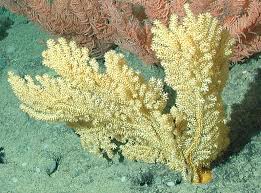 A conservationist and a tourism property in the Mamanuca Group say conservation efforts to protect and save dying corals on Nuku Reef is being threatened by plans for a floating pontoon near Malolo Lailai island.
The floating restaurant was given the green light by the Environment Department earlier this year and was scheduled to begin operations by December.
Conservationists and nearby resort owners expressed disappointment over the new development because of the threat, they said, it would pose to biodiversity.
Read more in today's edition of The Fiji Times.