Convicted murderer to face sentence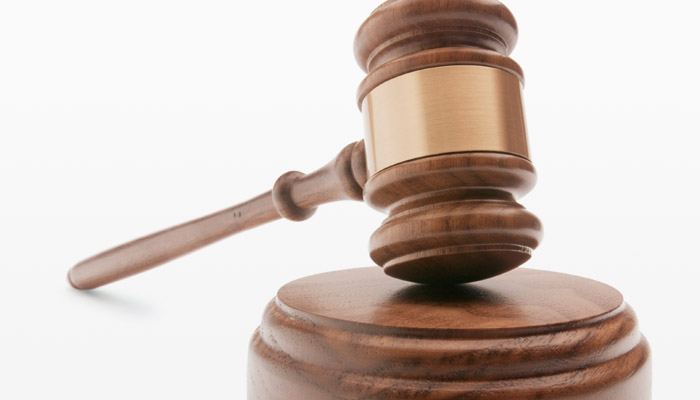 A MAN who murdered his de-facto partner nine years ago will be sentenced today.
Imshad Izrar Ali has been convicted of one count of murder.
Mr Ali murdered his 34-year-old de-facto partner at their home in Howell Rd, Suva in 2009.
While making his sentencing submissions before Justice Vincent Perera at the High Court in Suva yesterday, State prosecutor Meli Vosawale said he sympathised with the accused's medical condition, but the offence he had committed was serious and it required a mandatory life imprisonment.
Mr Vosawale said the report that was tendered in during the trial showed that serious violence was inflicted on the deceased.
Defence lawyer Abhay Singh asked Justice Perera to recommend a minimum term and not to fix the minimum term.
Justice Perera said it was important to note that the accused had gone to India for medical treatment and he was given that opportunity to go on the basis of trust.
Instead, he said the accused went there and planned to settle down.
The court heard Mr Ali had even gotten married while in India and had a child but he was deported back to Fiji after he allegedly committed an offence.