Commission disappointed with local boxers' failure abroad
1 December, 2018, 2:35 pm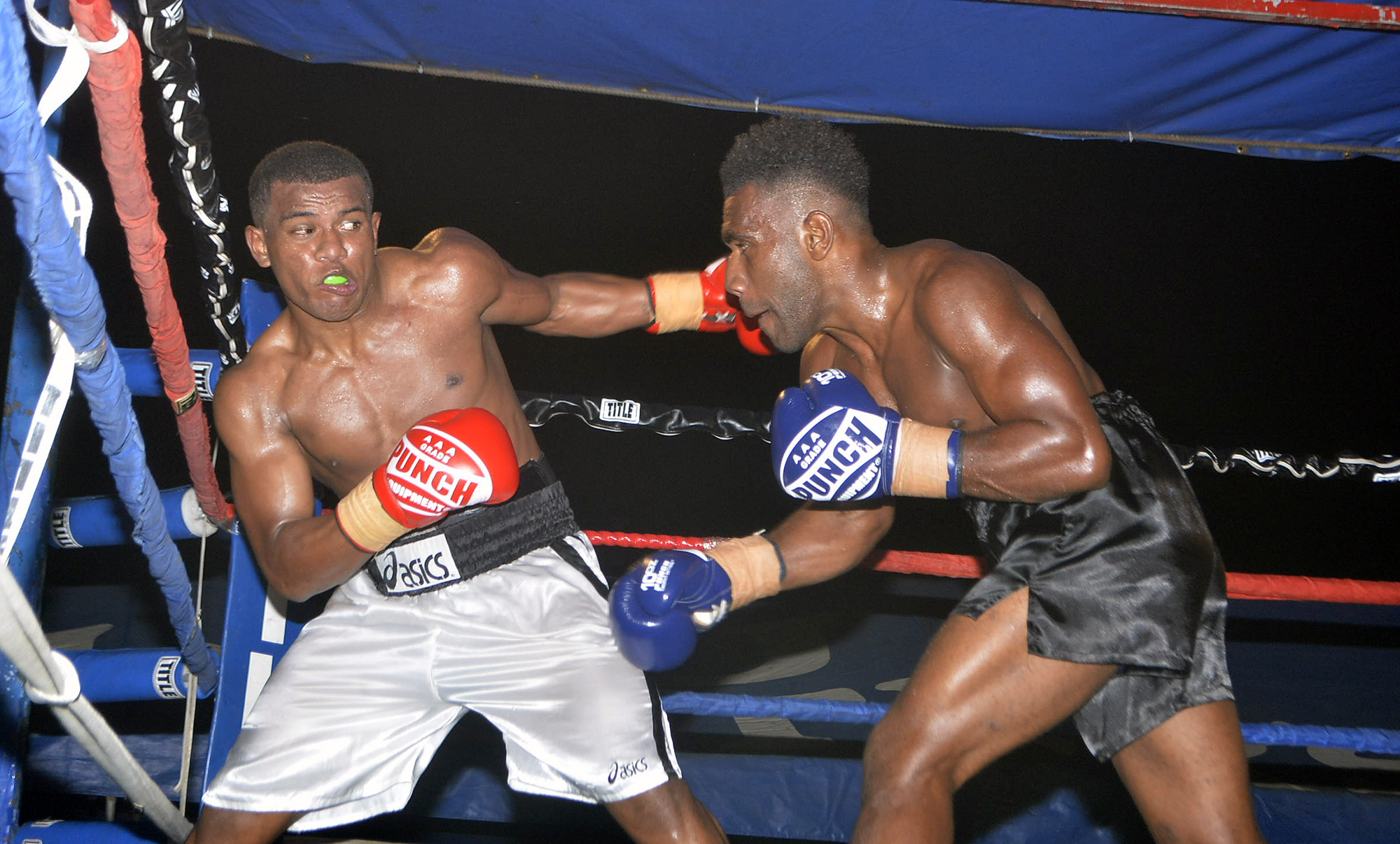 THE Boxing Commission of Fiji is disappointed with local top boxers' failure at international level.
Boxers that recently lost overseas include Savenaca Naliva, Vilimoni Taganikoro, Johnny Singh and James Singh.
Commission chairperson Sara Bulutani said in the face of disappointment, they had also learnt a lot from sending boxers overseas.
"The process helped BCF to gauge where we stand in boxer's preparation, level of training and coaching, the environment of preparing boxers, and support to be given to our boxers," Bulutani said.
He said the Commission also urged the coaches and trainers to expose their boxers to overseas training.