Commerce authority consults west traders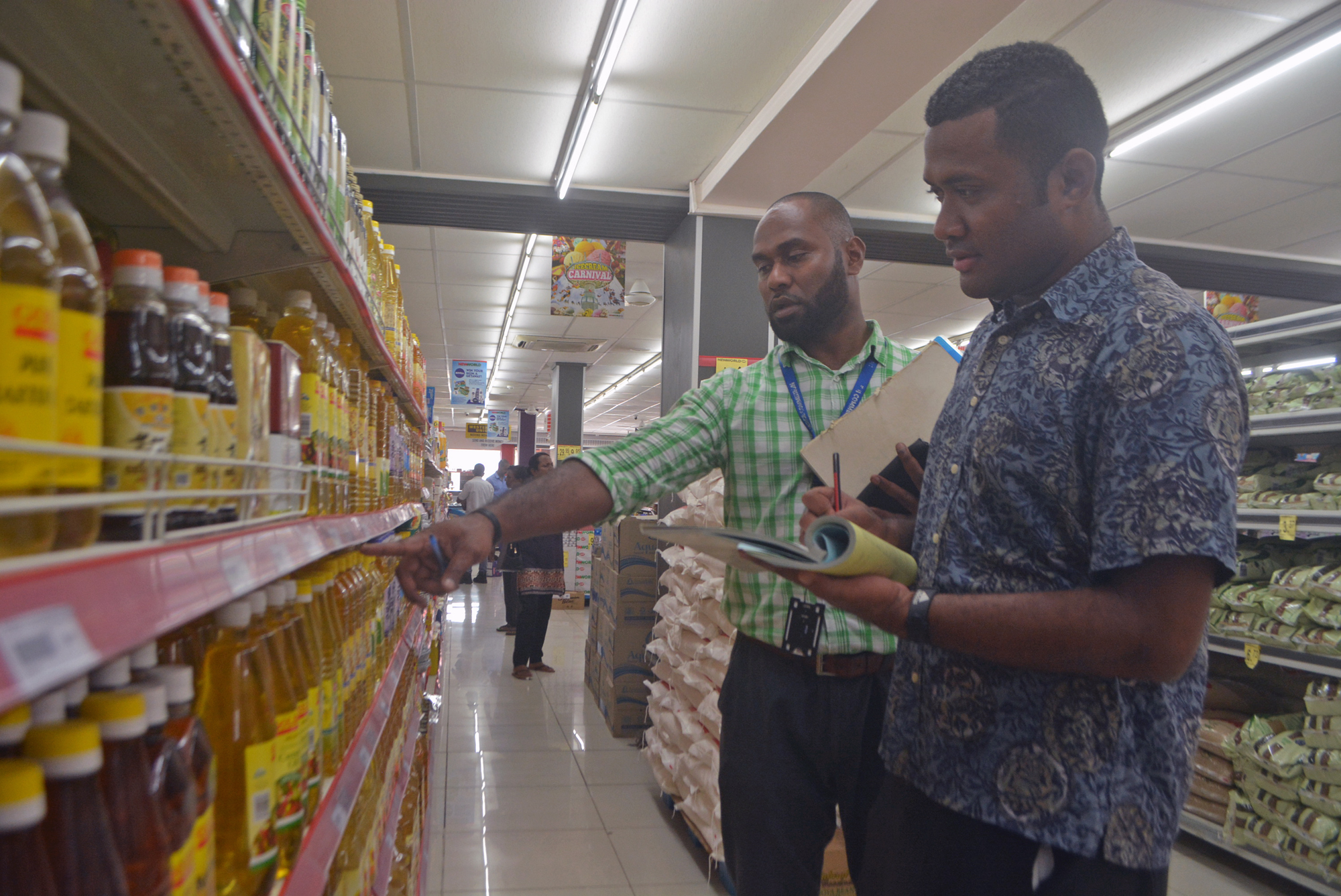 THE Fijian Competition and Consumer Commission (FCCC) has been conducting trader inspections and stakeholder meetings to further lighten the recuperation phase in the west. 
FCCC acting CEO Seymour Singh said this was to assist those affected by the recent spate of natural disasters in the division.
He said the meetings were conducted to remind traders to engage in ethical business practices and avoid price gouging and profiteering during such times.
"This is particularly to assist those less fortunate," he said.
FCCC staff have been out in numbers in the division over the past week.