Club makes use of coconuts
14 January, 2020, 10:14 am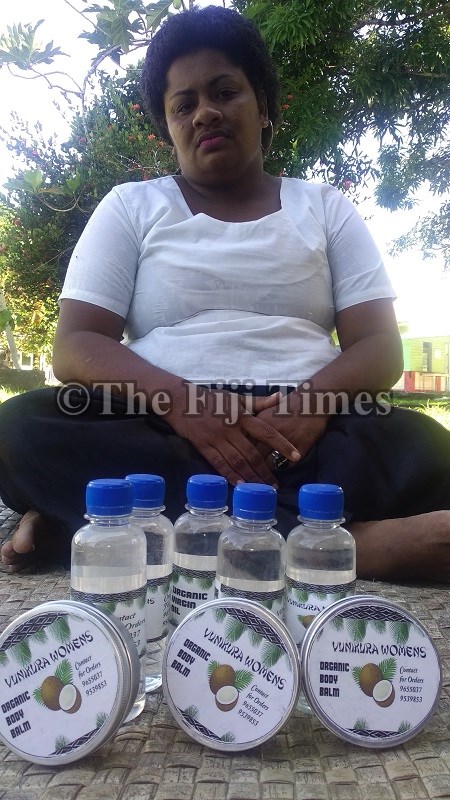 THE common sight of seeing coconuts flooding village compounds no longer happens for those in some areas of Cakaudrove.
Members of the Vunikura Women's Club have turned the coconuts into marketable products that have economically empowered villagers and generated an income for families.
The club's president, Ema Lewadio, said they started production two years ago and it had worked out well fordthe club.
"We attended a course on coconuts and how to make use of it to generate an income and that's when all this work started with the villagers," she said.
"So we visit other villages and buy coconuts from them apart from the ones we buy from our own villagers.
"We make body balm and virgin coconut oil from the coconuts we buy and collect. It has been supplied to some shops around the North and also sold during women's expo events including the national one held in Suva."
Ms Lewadio said the 40 members had also been taught about the processes involved.
"We include different flavours and we use the grass tea leaves in the coconut balm as a repellent so people use it a lot," she said
"It's quite popular among grog lovers because they don't have to use mosquito coils while out drinking grog.
"The money earned from the products is deposited into the club's savings account."