Teachers not paid full salary
25 January, 2019, 6:32 am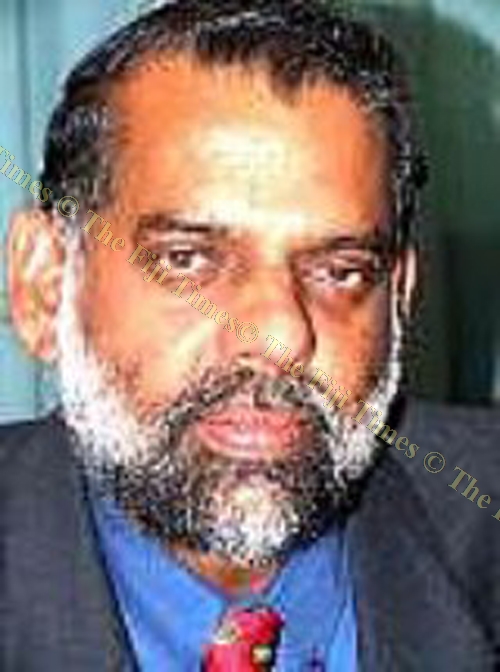 AT LEAST 1000 teachers did not receive their full salary yesterday, with some receiving as little as $30 in their bank accounts.
And the Fiji Teachers Union said it has been inundated with calls from all over the country with members panicking because of their inability to meet financial obligations and the basic needs of their families.
"This is unprecedented," said FTU general secretary Agni Deo Singh. "We have instances where a teacher who is on a salary of $600 received $30.
*More in today's edition of The Fiji Times and on our e-edition. Download The Fiji Times app on Google Play Store and Apple Store for breaking news, sport, business and world updates.