Children wave palm fronds as they mark Palm Sunday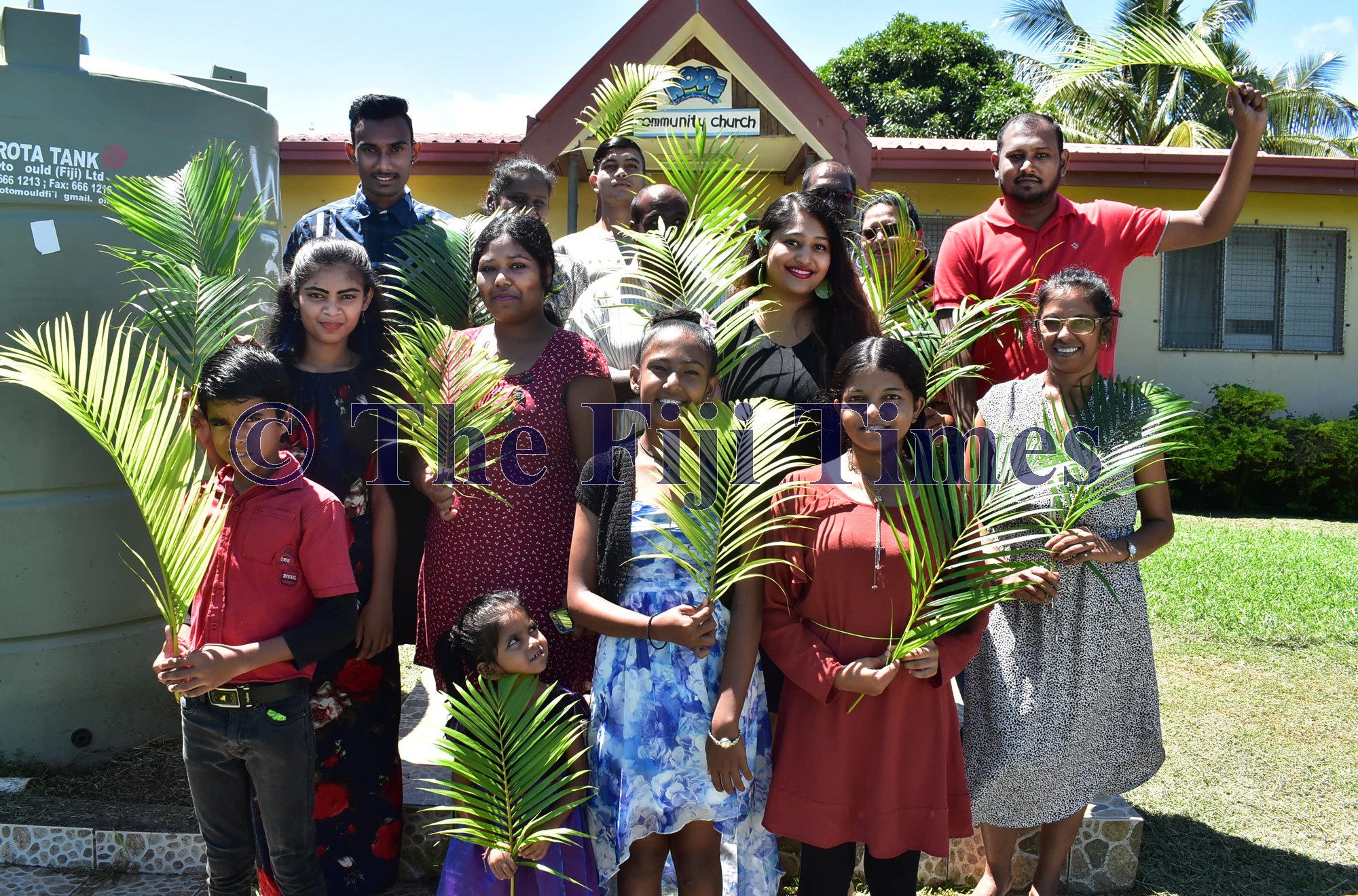 Children waved their palm fronds and smiled at passers-by as they made way to their churches for the annual Palm Sunday service.
In Lautoka, the Hossana to the King of Kings lyrics could be heard echoed in a number of churches as children and youths took part in various activities as part of the annual service.
A church leader said children looked forward to today's service because they could not hold it last year because of the COVID-19 lockdown.
Thousands of children across the country took part in today's annual service in their respective churches.
Christians all around the country commemorate Palm Sunday today to symbolise the triumphant entry of Jesus Christ into Jerusalem.