Children attend SDA Bible boot camp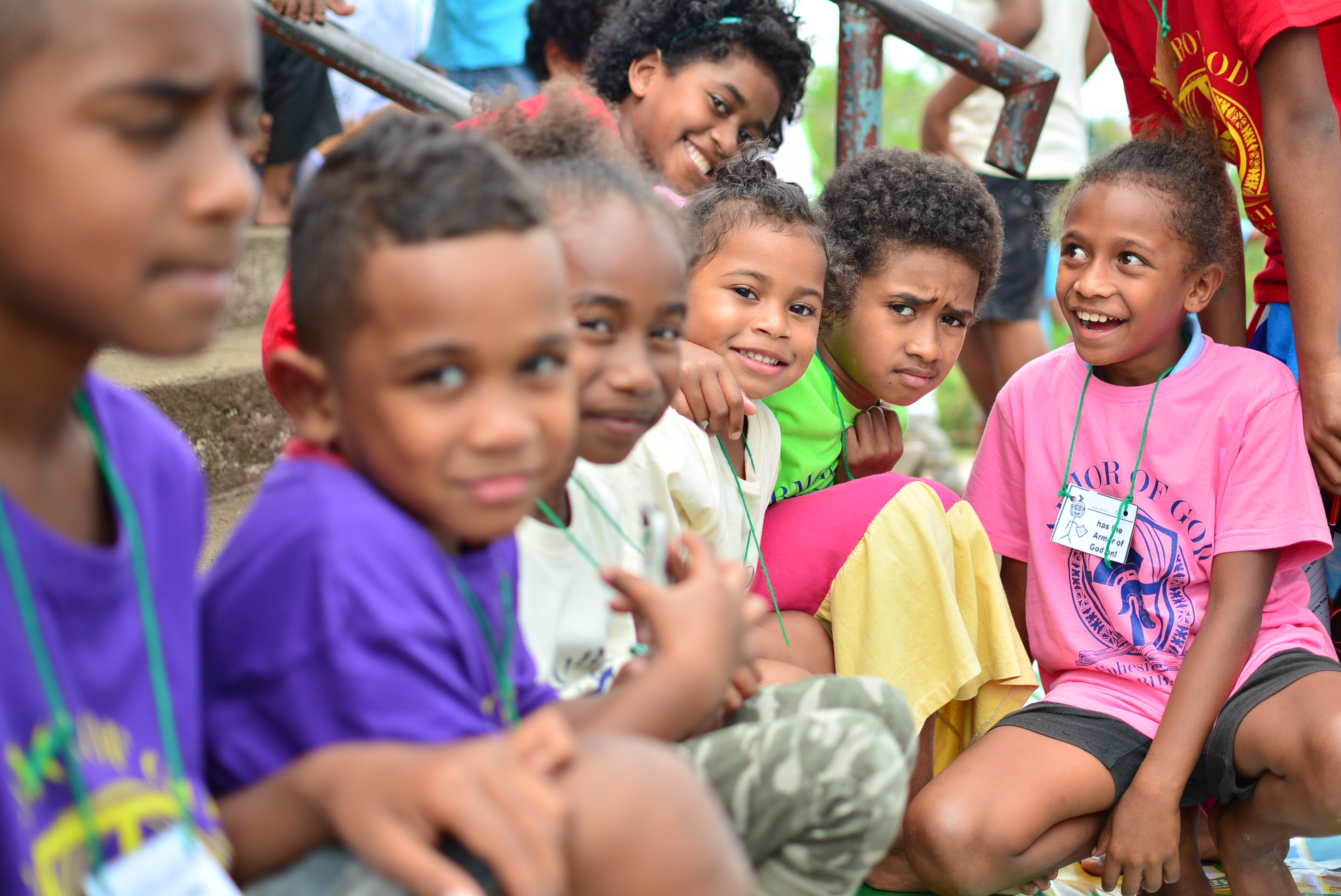 A TOTAL of 73 children were part of the Bible Boot Camp organised by the Newtown Seventh Day Adventist Church that began today.
In an interview with the Fiji Times, coordinator of the Children's Ministry Seini Naserua said the whole purpose of organising the camp was to help instil values that would assist them while growing up.
"The Bible boot camp helps children learn about the full armour of God because as they grow up they will face a lot of challenges in this world and they must learn the word of God," Ms Naserua said.
The four day camp will be filled with activities where Children will learn about the full armour of God
Ms Naserua said after a lapse of ten years she had decided to organise the camp again for the children to be able to take part since it was the school holidays.
"So each day they will learn about the armour of God; the helmet of salvation, breastplate of righteousness, belt of truth, shield of faith, sword of the spirit and the shoes of the gospel of peace," she said.