Child dies in alleged attempted double suicide; mother in custody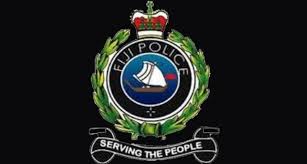 A WOMAN is now in Police custody following an alleged double suicide attempt that resulted in the death of her four-year-old child last night.
Police spokesperson Ana Naisoro said an investigation had begun into the incident.
She said the victim and her 35-year-old mother had left their Vuci South home in their vehicle and on their way, it was alleged the woman called her husband and said she was going to take both their lives.
"The suspect is alleged to have driven their car off the road near Kasavu whereby bystanders saw the vehicle and conveyed both mother and daughter to the Nausori hospital," Ms Naisoro said.
"The four-year-old was pronounced dead while her mother was discharged and taken into custody at the Nausori Police Station where she is currently being questioned," she said.