Child abuse highest in 5 years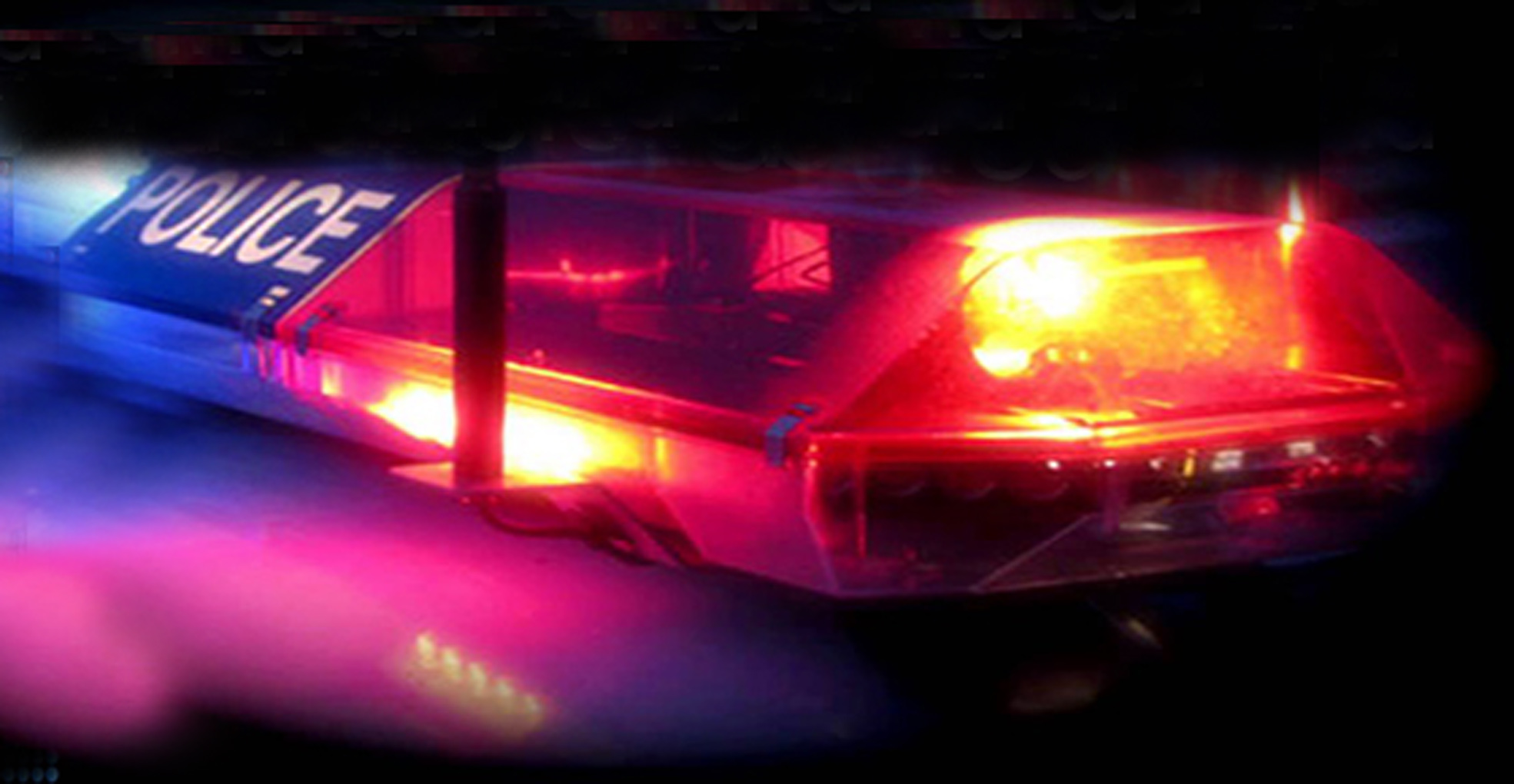 MORE than 1100 cases against children were recorded by the Ministry of Women, Children and Poverty Alleviation's Child Services Unit last year, the highest in the past five years.
A total of 1145 cases were recorded for 2017 compared with 1077 in 2016 and 946 in 2015.
In a child welfare decree statistics for 2012-2017 released by the ministry, child neglect cases topped the list for last year, accounting for 416 cases followed by 328 sexual abuse cases against children. There were 206 cases of physical abuse against children and 69 cases of emotional and psychological abuse cases.
Permanent secretary for the ministry, Dr Josefa Koroivueta said children were seeking advice from outsiders rather than their own parents.
"Unless and until we take care of positive disciplining that we bring back family time then only we can eliminate cases of child abuse that we have in Fiji."
"Once they do that they basically run a risk of falling into wrong advice, wrong company, wrong peers and what basically is a child is growing up unable to cope with the changing environment that we have," Dr Koroivueta said.
"So, we basically are raising up very weak children."
Dr Koroivueta said previously there was a generation where the use of beatings was used to discipline children.
"The best discipline that we feel that is positive discipline is when parents have time to give the moral advice, spiritual advice to their children within the confinement of their homes.