Chewing gum theft case to be called next Tuesday
18 January, 2019, 11:20 pm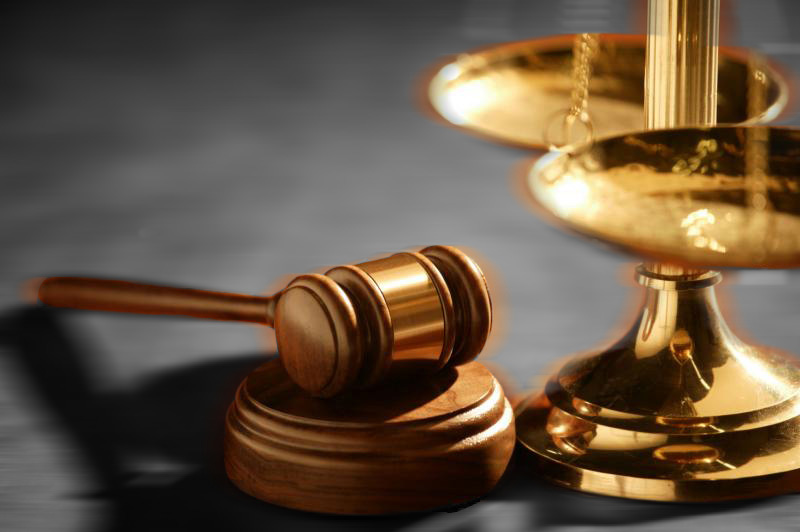 THE case of a woman who allegedly stole sealed chewing gum packets all to the total value of $304.89 from MH Superfresh will be called next Tuesday.
Sainimili Vota is charged with one count of theft.
She allegedly stole five packets of Juicy Fruit chewing gum valued at $142, four packets of Eclipse chewing gum valued at $124.80, one sealed packed blue Eclipse chewing gum valued at $31.20, one 650ml bottle Coke valued at $2.20 and one sealed container of Petroleum jelly valued at $3.99.
The accused failed to appear in court following a misunderstanding at the Suva Magistrates Court yesterday.
The accused was present but she failed to turn up to Court 5 where the matter was called.
Magistrate Kashyapa Wickramasekara has instructed the accused to be present in court on January 22.