Chaudhry cops 15 months imprisonment for contempt of court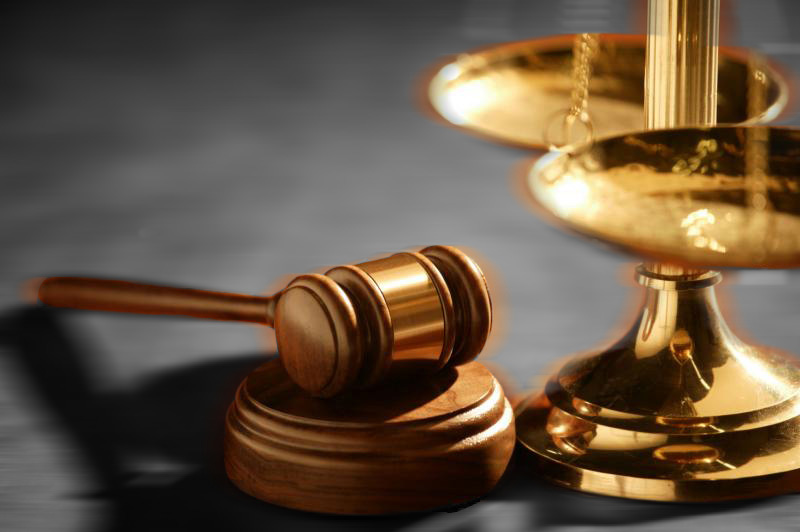 "MOST  of the comments were very dangerous and calculated to tarnish the reputation, integrity and dignity of the Fijian Judicial System".
This was highlighted by acting chief justice Kamal Kumar while sentencing New Zealand based lawyer Rajendra Chaudhry to 15 months imprisonment for contempt of court by the  Civil High Court in Suva today .
Mr Chaudhry was found guilty and convicted of contempt of court in April this year.
Mr Chaudhry  in September last year had posted defamatory comments against the Judiciary  on social media site Facebook.
In his sentencing, Justice Kumar ordered a bench warrant to be issued for the arrest of Mr Chaudhry  and for him to  pay a fine of $50,000 within 28 days from the date of the judgement.
Justice Kumar also ordered Mr Chaudhry to pay $3,000 to the Office of the Attorney General for the cost for the sentencing hearing.
Mr Chaudhry's imprisonment would start from the date of his arrest.