Charge against serving prisoner permanently stayed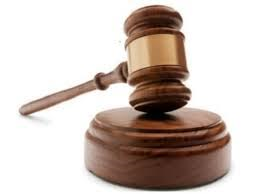 A charge of assault against a serving prisoner has been permanently stayed by the Suva High Court after Police failed to produce him in court for one year after charging him.
Tiko Uate had assaulted a fellow prisoner at a corrections facility in Nasinu on August 12, 2016.
'In one year the case was called in the Magistrates' Court on twelve occasions and on all those occasions the learned magistrate issued orders for the applicant to be produced in court for arraignment," Justice Daniel Goundar said in his June 1 judgment.
More in today's edition of The Fiji Times and The Fiji Times E-edition.