CCF urges authorities to work swiftly with human rights body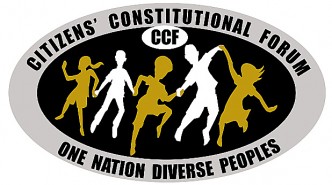 THE Citizens' Constitutional Forum (CCF) is urging the Fiji Corrections Service and the Fiji Police Force to work swiftly with the Fiji Human Rights and Anti- Discrimination Commission in combating human rights violations of torture or cruel and degrading treatment.
CCF's made this call after the alleged assault of a 20-year-old remand prisoner at the Suva Remand Centre.
The CCF said in a statement that it had been notified of the circumstances surrounding the allegations made and had also called for an independent and thorough investigation to be carried out without delay.
Read the full report in today's edition of The Fiji Times.