Carnival aims to raise $20k
12 October, 2018, 11:45 am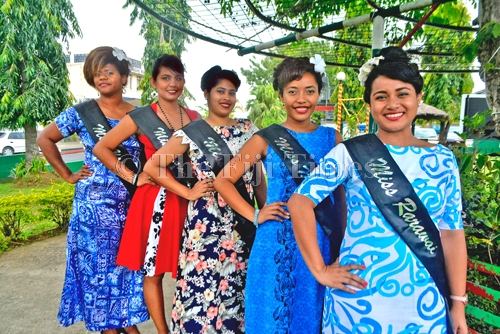 RESIDENTS of Ba will once again be able to have fun and contribute towards the education of underprivileged children by participating in the Ba Farmers Carnival.
The week-long event begins tomorrow and will feature six young women vying for this year's crown.
Carnival committee chairman Narendra Padarath said they were hoping to raise at least $20,000 this year.
"We raised $12,000 last year and were able to assist 51 children with school supplies like stationery and bags," he said.
"The 15 food stalls are sold out and our 25 flea market stalls are selling fast too."
He said their main purpose was to attract the people of Ba to enjoy the festivities while helping raise funds for a worthwhile cause.
The six contestants are representing the cane belt sectors Koronubu, Rarawai, Veisaru, Varavu, Mota and Varoko.
The carnival ends next week.