Caretaker finds student's body in dormitory bathroom; Police investigate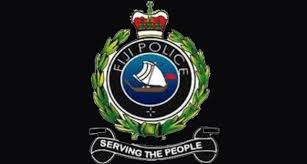 THE body of an 18-year-old student was found dead at a school in Tailevu yesterday.
Fiji Police spokesperson Ana Naisoro said investigations had begun to establish facts surrounding the death of the Year 13 student.
"The 18-year-old victim was a boarder at a school in Tailevu and her body was found by a caretaker after 2pm inside the girl's dormitory bathroom," Ms Naisoro said.
"The victim is alleged to have taken her own life, however, a post mortem (examination) will be conducted to ascertain the cause of death," she said.
Investigations continue.