Car runs into power pole
15 January, 2019, 11:54 pm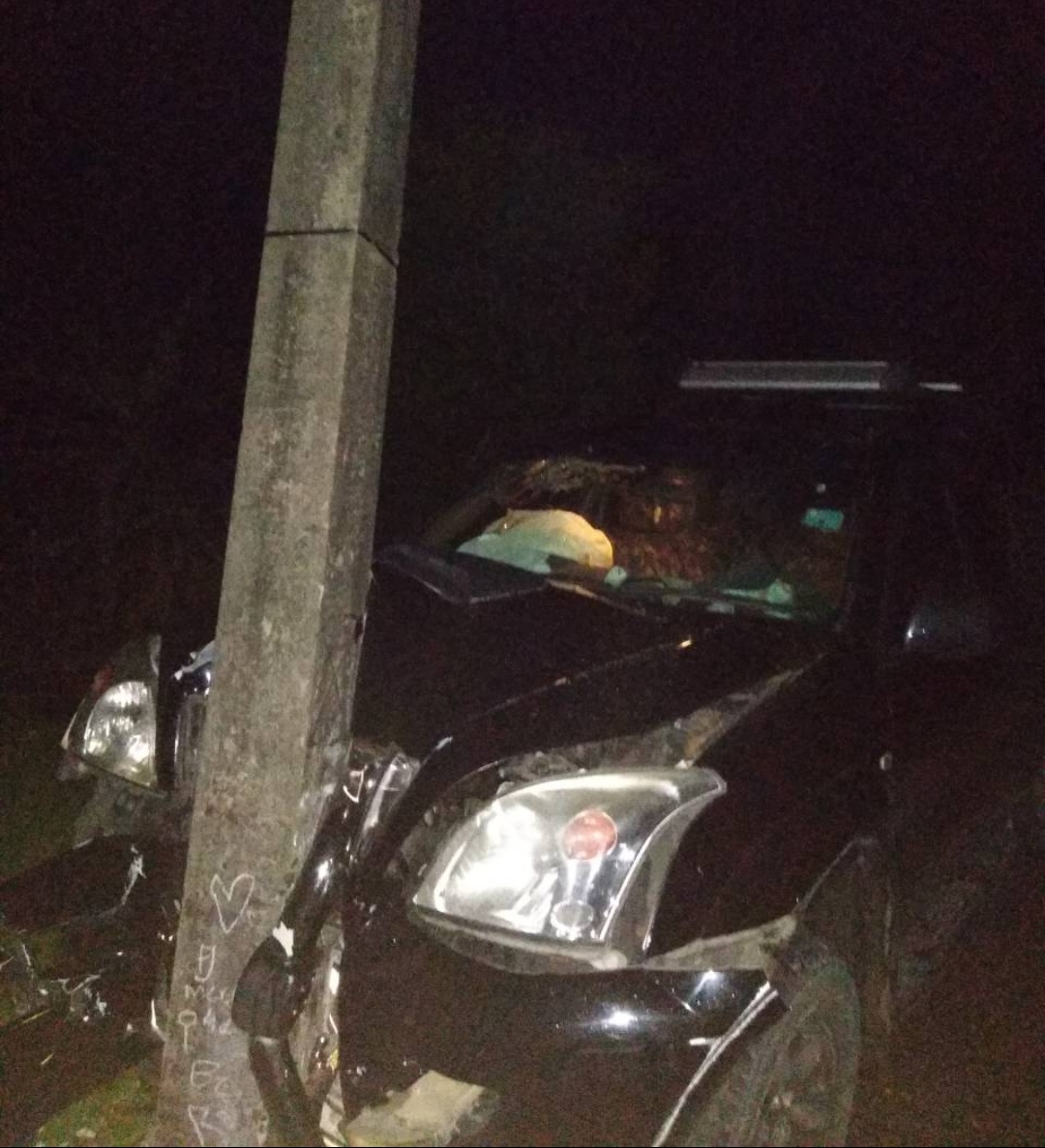 POLICE are attending to an accident in Vatuwaqa, Suva where a black Toyota Prado slammed into an electric pole less than an hour ago.
Residents of Vusavusa Rd were caught by surprise and momentarily without power when the accident happened. There was a loud bang followed by sparks and a blackout which lasted less than a minute.
A couple and a toddler were in the vehicle.
Meanwhile, some houses have had their power back on but their power points are not working.
Energy Fiji Limited technicians have been called to check the damaged electricity pole.