Car owner wakes up to burnt vehicle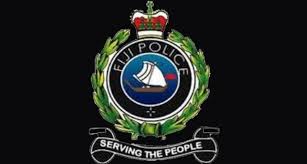 A CAR owner in Vunimoli outside Labasa Town woke up to a rude awakening when he discovered his Mitsubishi four wheel vehicle burnt outside their home last Friday morning.
Police spokesperson Ana Naisoro said the family members were asleep when the incident happened.
"Police are yet to come up with any leads in investigations," said Ms Naisoro.
Investigations into the incident continue.